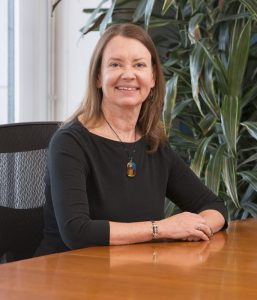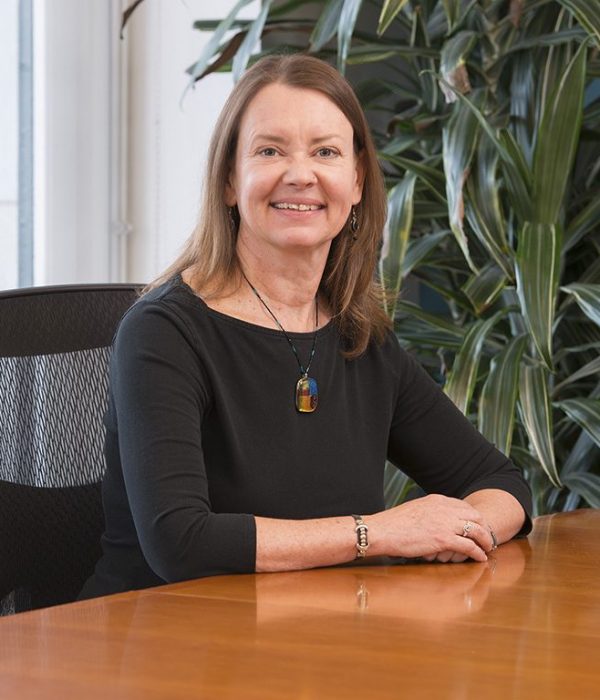 This is the first spotlight in our "Leadership Spotlight Series" to introduce you to the team of leaders working to advance HDC's mission and vision. Meet another Leadership Team member in the next issue of The Home Front Newsletter. 
While the entire team behind HDC has been hard at work living out the goals of people-centered service and advancing equity outlined in our 2020-2025 Strategic Plan, Debbie Gable, HDC's Director of Resident Services, has been one of the biggest advocates for this work.  
Raised in a blue-collar family where financial resources were sometimes scarce, Debbie adopted the ability to see the inherent worth of each person regardless of economic class. For her, joy and compassion can be found and fostered in every community, no matter the financial realities. This background fuels her approach to service and is the foundation for her ability to extend understanding and kindness to all.  
Debbie has dedicated her career to supporting the most vulnerable people and populations in society. Her background includes an extensive career rooted in social justice, serving as an advocate for vulnerable populations in the York County area. She has served as director of education for Planned Parenthood of Central PA, a family therapist for Family Service Partners, and an English as a second language instructor and counselor with Lincoln Intermediate Unit #12.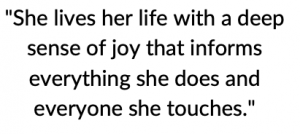 Since joining HDC in 2011, Debbie has built a strong foundation for the organization's Resident Services program to thrive. She sees herself not only as an advocate for residents, but the team of fifteen Resident Services Coordinators as well, ultimately raising their voices throughout the organization. She's worked extensively to improve the reporting of success measures and analytics which helps to holistically highlight the team's experience and expertise, and connect the work of resident services to housing as a whole. She has also worked closely with the organization's Property Management Team to build stronger collaboration and partnership.
Debbie is deeply passionate about the wellbeing and stability of HDC's residents, and has been at the forefront of HDC's eviction prevention program, including the creation of the Michael R. Carper Hope & Opportunity Fund which was established to assist residents in maintaining housing stability through times of crises. She has also used her passion and insight to advance HDC's work around social equity by participating in racial equity, diversity and inclusion-focused efforts and strategic planning, and is leading work for HDC to become a trauma-informed organization.
Debbie's colleague Heather Haverstick, Resident Services Manager, describes Debbie's dedication to HDC's mission best: "Debbie's desire to do the work and to be alongside people is completely engrained in her personal and professional life. She cares for everyone as she moves through the world. And regardless of how heavy the nature of things, she lives her life with a deep sense of joy that informs everything she does and everyone she touches."  
Meet another member of our Leadership Team in the next issue of our e-newsletter.