HDC envisions a world where a safe, affordable, and welcoming place to call home is open to everyone. This vision cannot become a reality until America fully comes to terms with its legacy of systemic racism. HDC will advance social justice advocacy and racial equity, diversity and inclusion in our organization and in communities that we serve.
We will do everything we can to break down barriers and increase access to affordable housing. We believe housing is a human right; that all people should be able to achieve their full potential in life, regardless of race, ethnicity, or the community in which they live.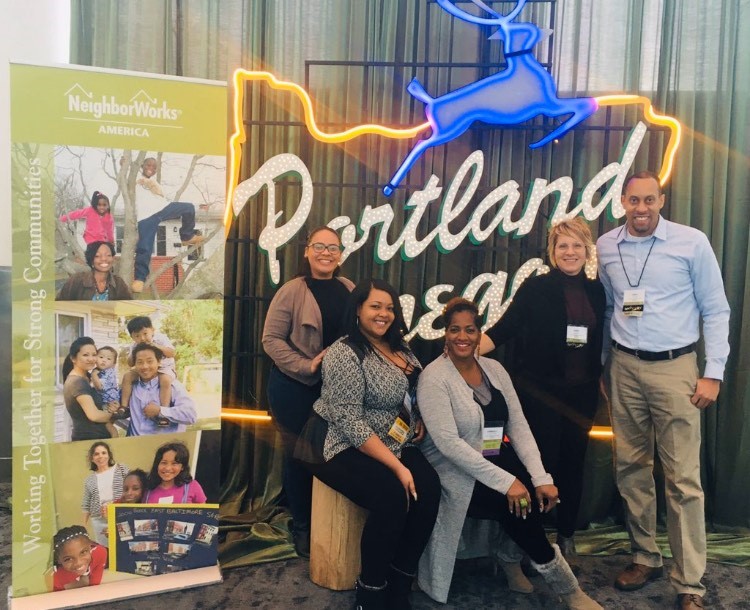 Furthering systemic change takes every one of us stepping up to do better. We are humbled by the long-term commitment and open dialogue that racial equity work requires. We will evolve and grow to create a culture of collaboration and continuous learning as we honor diverse perspectives and experiences to create meaningful change in our communities. HDC is committed to this, and we look forward to partnering with residents, neighbors, and leaders in every community.
This is a journey that we are on together and one that we recognize will never end.