Today, finding an affordable home in a vibrant and welcoming community is out of reach for far too many. At HDC, we know we can't change this situation alone. Housing affordability is something that we must take on with empathy, determination and, above all, as partners.
HDC actively seeks partnerships and collaborations that are rooted in shared values, trust, and a commitment to excellence across our footprint.
Based on decades of experience with hundreds of partners, we know that collaboration with people and organizations who share our values helps us advance our mission. We partner with service providers, faith-based communities, and volunteer groups who support our residents; vendors, suppliers and contractors who help us maintain safe, quality housing; and developers, investors and financial institutions who join with us to expand housing options. We value the expertise, knowledge, and passion our partners bring to make an even bigger impact.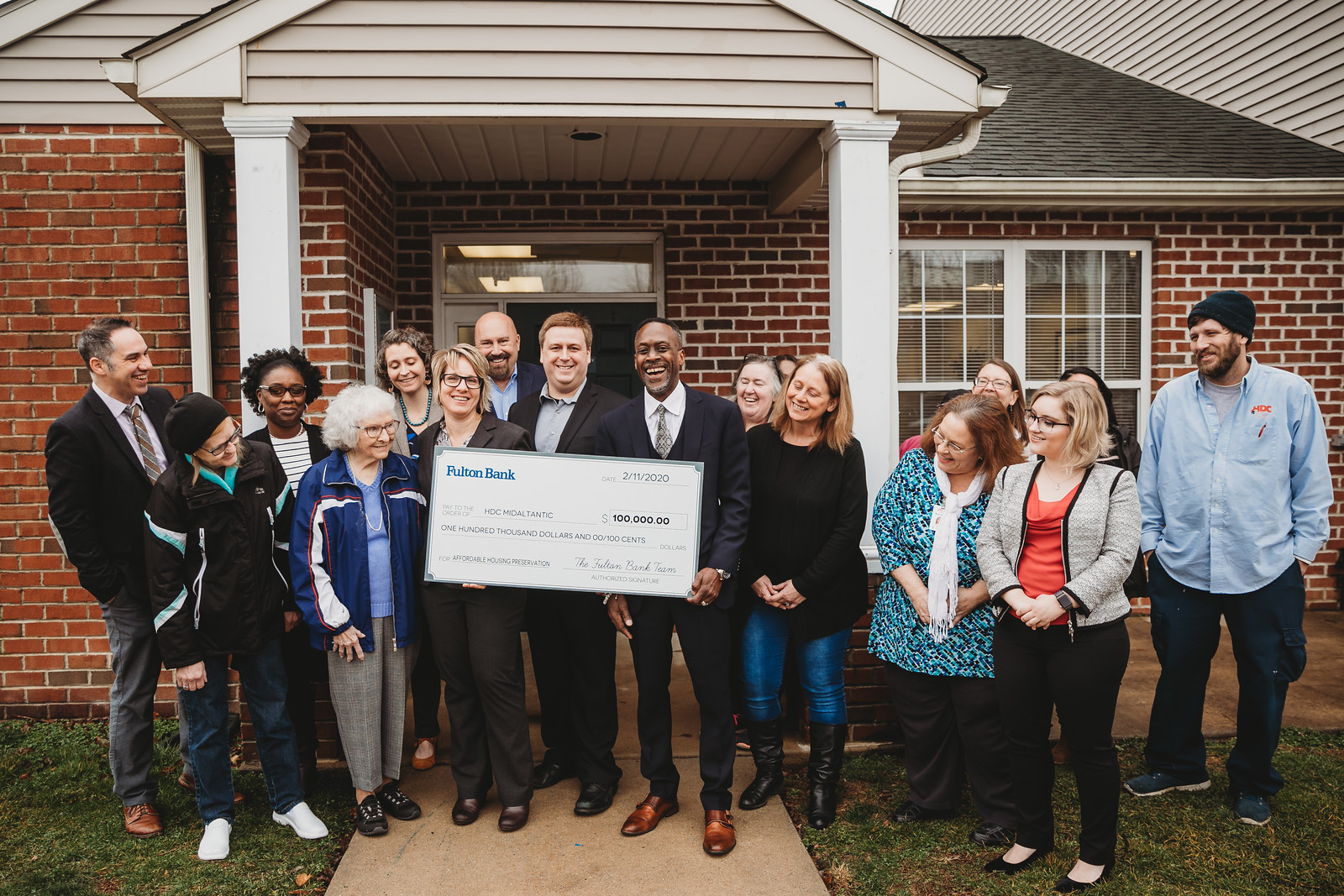 Contact
Amy Spellman, Assistant Director of Fundraising & Community Partnership: aspellman@hdcweb.org.