Not only are we developers and owners of affordable housing, but we also manage our HDC communities. We operate safe, affordable, welcoming communities with high-quality amenities and services that positively impact the quality of life of residents and in the local community.
With 50 years of experience managing affordable housing communities, we provide excellent service to residents because people are at the heart of our mission. We are a trusted community partner and integral to the fabric of our towns and cities, creating vibrant, safe places to live, play, and work.
HDC communities exceed standards of excellence in property management, from marketing to lease-up, to attractive curb appeal and well-maintained apartments, to providing assistance and support when residents face challenges with housing stability. We are responsive, attentive, and intentional in meeting resident needs and creating exceptional communities that set us apart from others in the industry.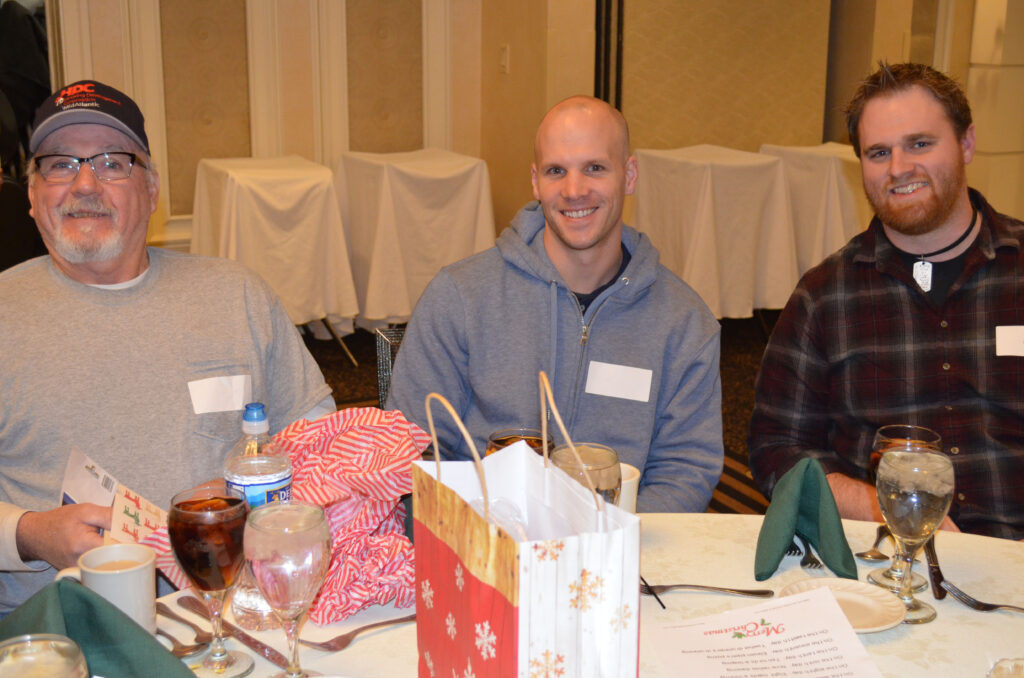 Community Managers, maintenance staff, and Resident Services Coordinators are professionally trained and certified and provide the best in customer service. No matter their role, every HDC employee is guided by the same unifying mission and committed to treating every resident with compassion, respect, and without judgment.
Everyone who lives in an HDC community has the right to be treated equally under the law as set forth in the Fair Housing Act, Title VI of the Civil Rights Act, Section 504 of the Rehabilitation Act, and the Americans with Disabilities Act. Learn more at the National Fair Housing Alliance.
Recent News & Events