Our mission is to build hope and opportunity for all residents to reach their full potential by creating, preserving, and strengthening affordable housing communities.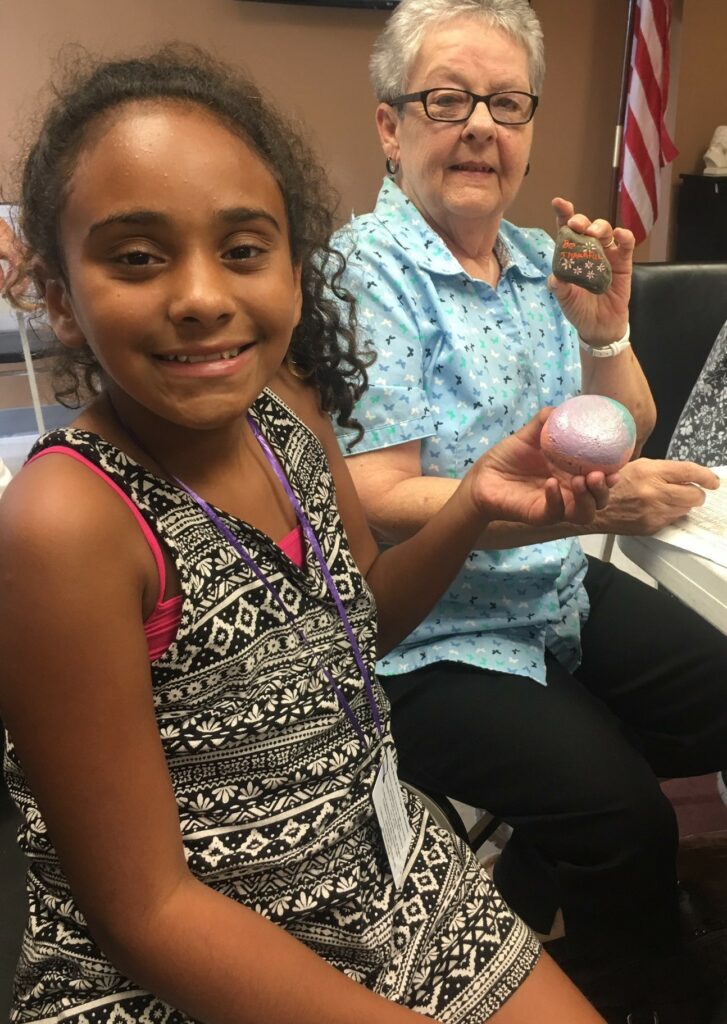 Our Values
Excellence
We are forward-looking, strategic and can be counted on to deliver results.
Opportunity
We foster access to equitable options where people have choice and power in determining their future.
Integrity
We are respectful, honest and authentic in our ideas, decisions and actions.
Balance
We promote healthy living that brings joy, meaning and satisfaction to residents, communities and employees.
Collaboration
We honor diverse perspectives and experiences that inspire innovation and creativity to arrive at the best solutions for the greatest impact.
We believe…
Housing is a human right in which every person has the right to a quality, affordable, and safe place to live that contributes to their overall health and financial wellness.
People should be able to achieve their full potential in life, regardless of race, ethnicity, or the community in which they live.
Residents have the power to make choices about their future.
In providing excellent service to residents and communities, because they are at the heart of our mission.
In treating every person with compassion, respect and without judgment.
Every employee can influence, initiate and grow as a leader.
A flexible, inclusive and supportive work environment motivates employees to do their very best.
Innovation, adapting to change and effective stewardship of resources are keys to sustainability.