When you become a resident with HDC, it is not just about signing a lease. It is about being part of a safe, welcoming community that you can call home, where you can experience joy, feel hopeful about the future, and build a sense of community with your neighbors.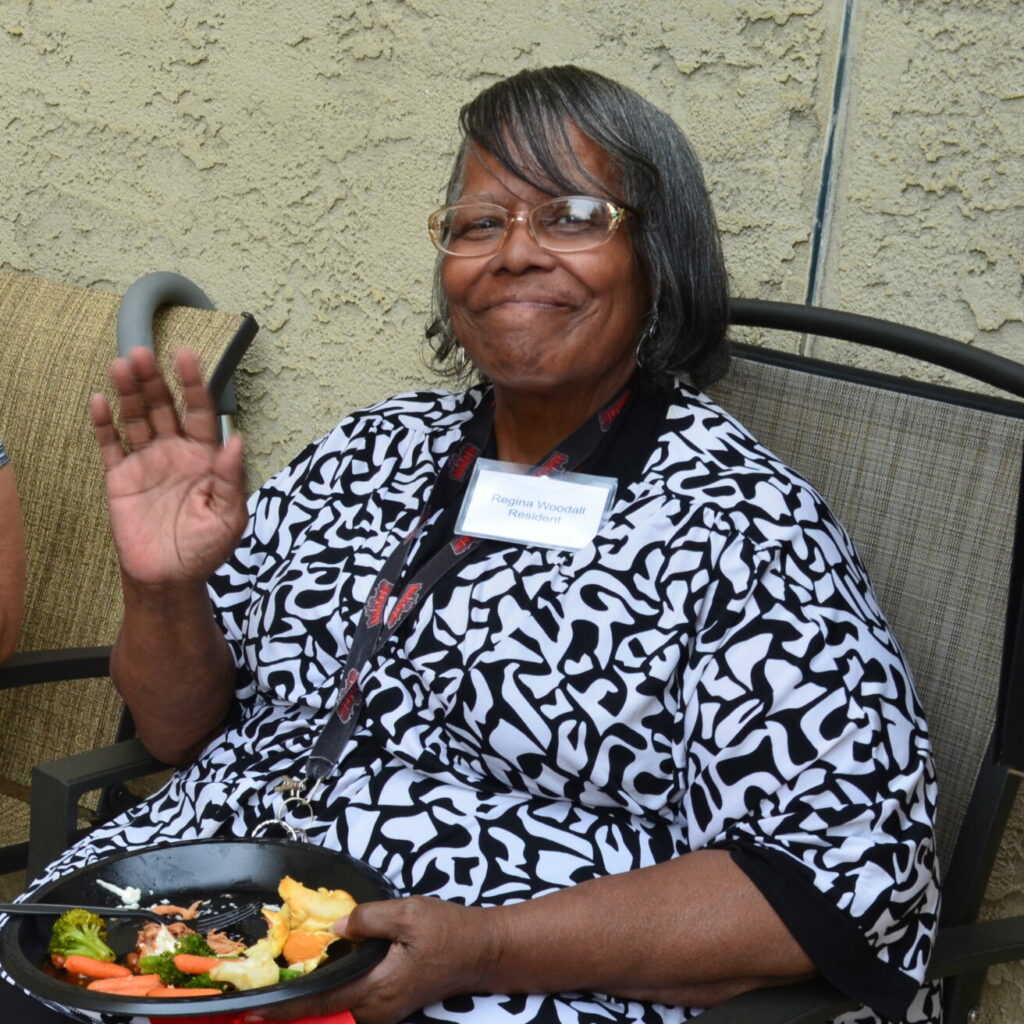 "We can kind of rely on each other if we ever need anything."
"When I came here to check out the apartment, I just sort of fell in love with it. I really could not have asked for a better apartment. It has everything I need… for me as a person it means so much to be able to come home and feel comfortable in my home."
Residents enjoy a range of amenities, such as community rooms available for activities and events, playgrounds, onsite laundry facilities, or off-street parking, that provide the kind of home we think every household deserves—friendly, safe, inviting, and well-maintained. While each HDC community is unique, all residents have access to 24/7 on-call maintenance, dedicated professional management staff, and resident services.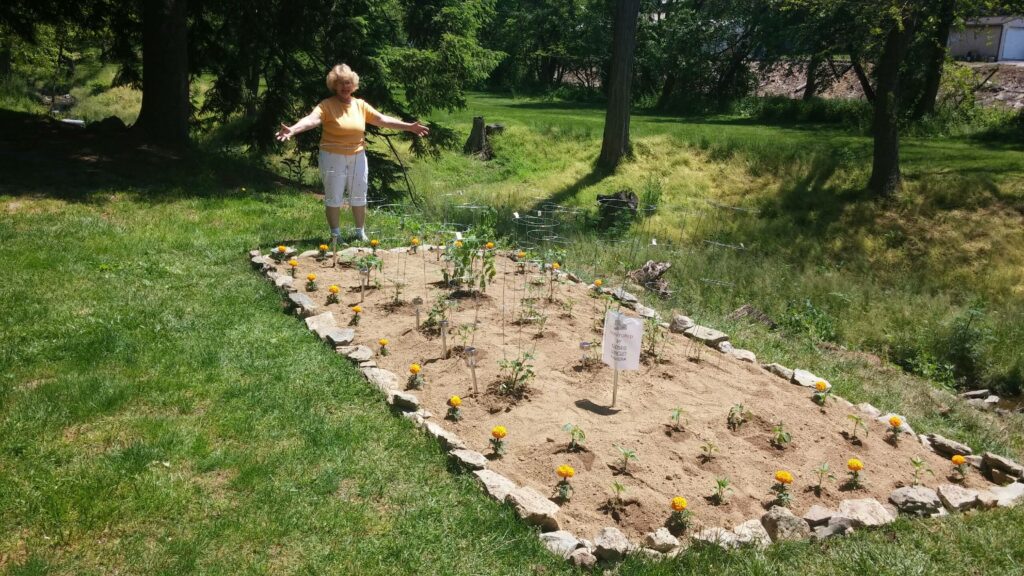 When you come to live with HDC, we want you to stay as long as you choose because you feel safe, welcomed, and truly part of the community.