We are committed to creating, developing and preserving affordable housing opportunities for those in need with a particular focus on lower-income individuals, families, seniors, persons with disabilities and the most vulnerable. We pursue development opportunities to create new affordable rental housing, preserve existing affordable housing, and seek to acquire existing affordable housing communities.
We are experts in accessing both 4% and 9% Low Income Housing Tax Credits, federal funds such as CDBG and HOME, state and local housing trust fund resources, and a myriad of corporate and philanthropic support.
We have developed a broad array of affordable housing communities that are well-designed and constructed, use sustainable/green building methods, foster a sense of community, and drive positive change.
---
In Predevelopment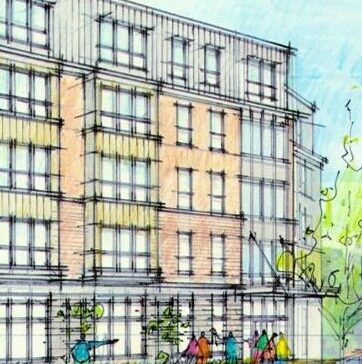 Under Construction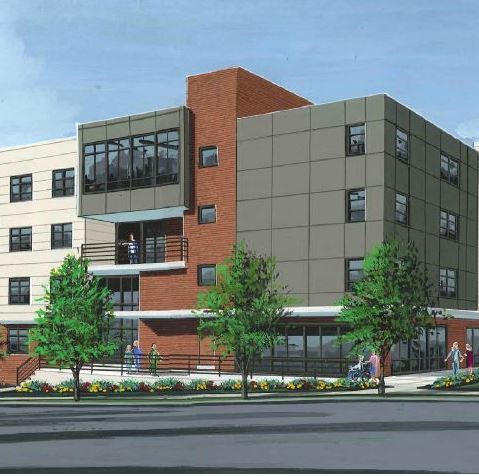 Recently Completed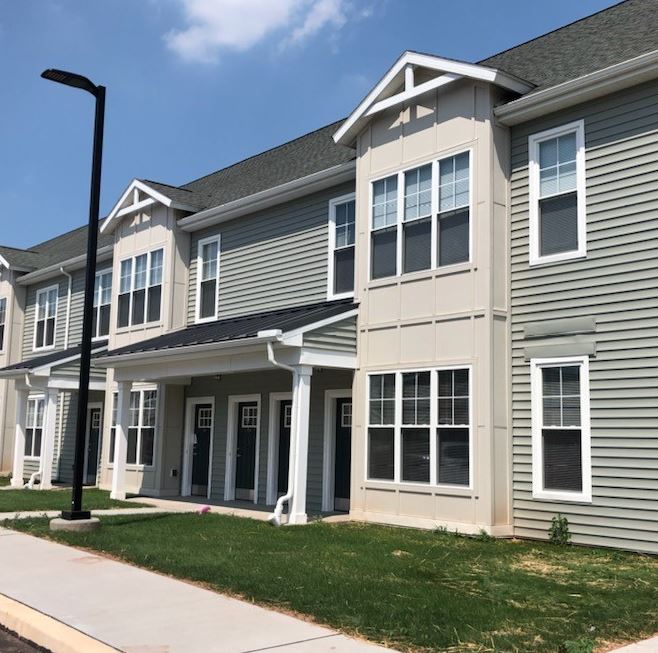 ---
We cannot do this work alone. We work in partnership with communities across our three-state footprint to develop innovative, equitable housing options to meet local housing needs.
We are developers/owners, development consultants, and participate in joint venture partnerships. We handle every aspect of the development process and have long-standing relationships with various lending institutions, housing agencies, investors, architects and contractors to design and build communities of excellence.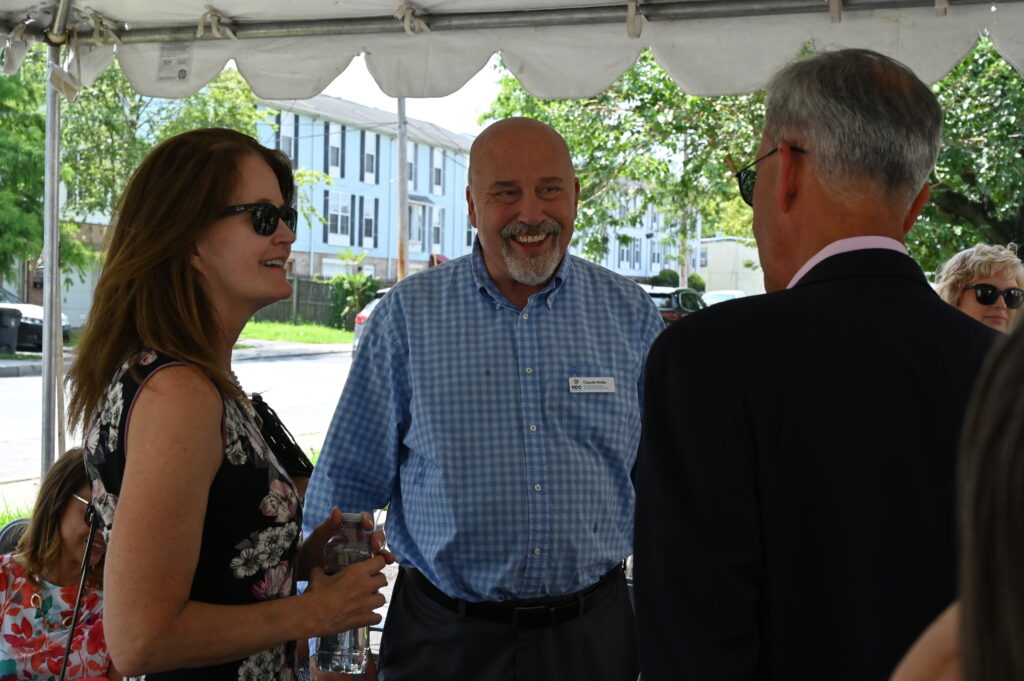 Learn more about partnering with our team.
Contact Claude Hicks, Senior Vice President of Real Estate Development at chicks@hdcweb.org.
Recent News & Events