We know that living in one of our communities is a choice. Our residents have the power to make choices about their future. HDC aims to treat every resident with compassion, respect and without judgment. A safe place to call home is a cornerstone for household stability and growth, where residents can experience joy and feel hopeful about tomorrow.
Resident Services makes the time and space to meet residents where they are: listening to their questions and concerns, helping to navigate through challenges, and celebrating successes together.
---
Core Services to Residents
Using a trauma-informed lens, we connect residents to services and programs so that they can reach their full potential, not just to survive, but to thrive while living in an HDC community. Services are provided through one-on-one meetings, referrals to trusted service providers that offer workshops and social services programs, and group activities and events to encourage community building.
Resident Leadership
At HDC, residents have many opportunities to develop leadership skills, build community with their neighbors, advocate on issues that affect their quality of life, and be co-creators in our programs.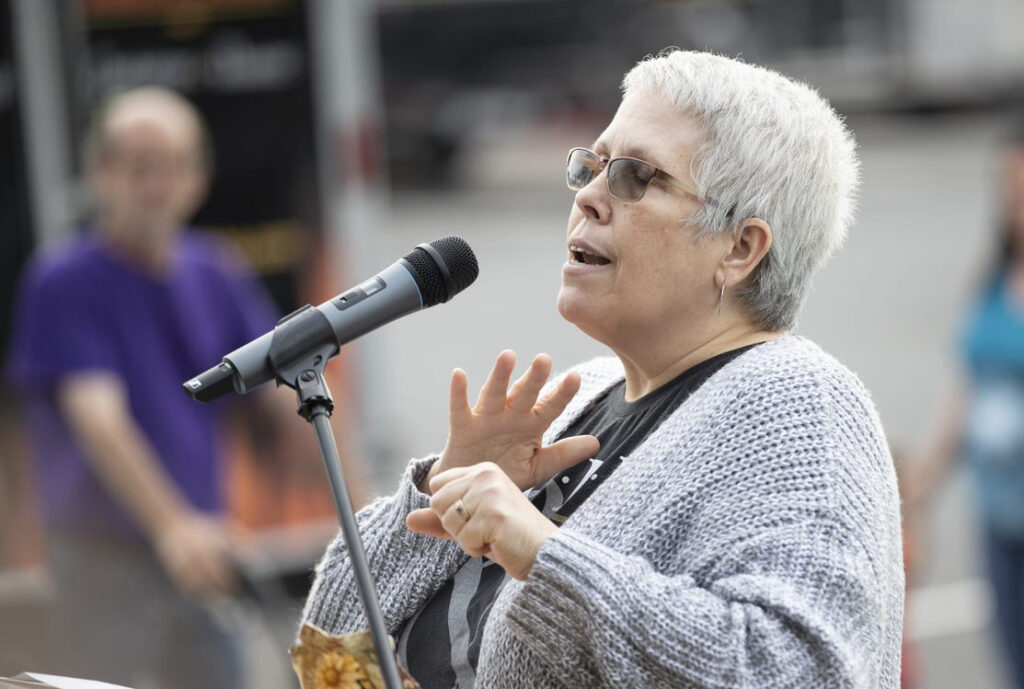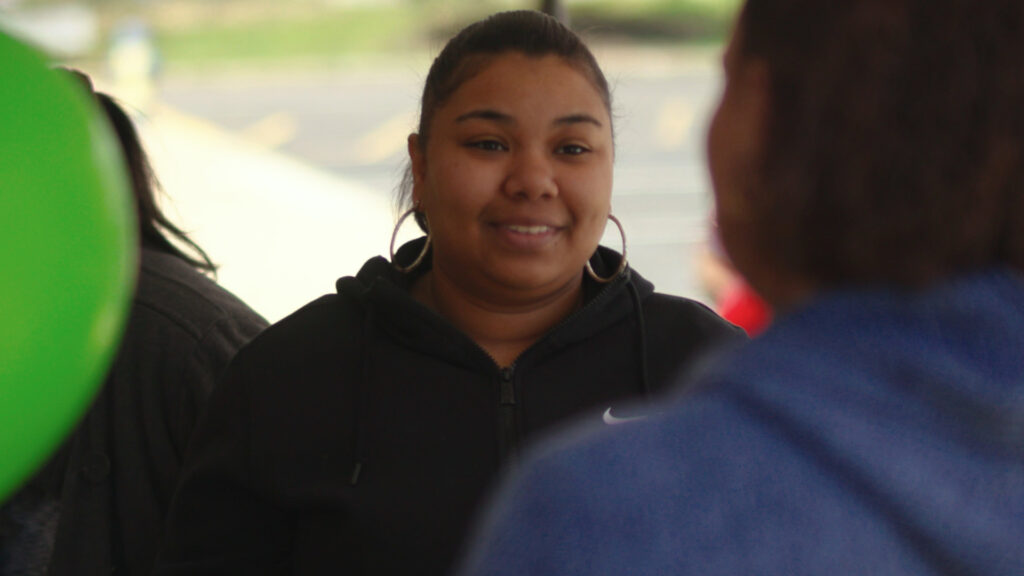 Are you an HDC resident in need of services, or a service provider who would like to partner with us?
Contact Debbie Gable, Vice President of Resident Services, at dgable@hdcweb.org.
Recent News & Events