As part of our 5-Year Strategic Plan, we set out to expand our presence and deepen our impact in rural, suburban, and urban communities in Pennsylvania, Delaware, and Maryland. When the opportunity to acquire five additional affordable communities arose from the Diocese of Scranton in Northeastern PA, HDC understood the impact it could have to ensure continued stewardship and preservation of affordable housing for local residents.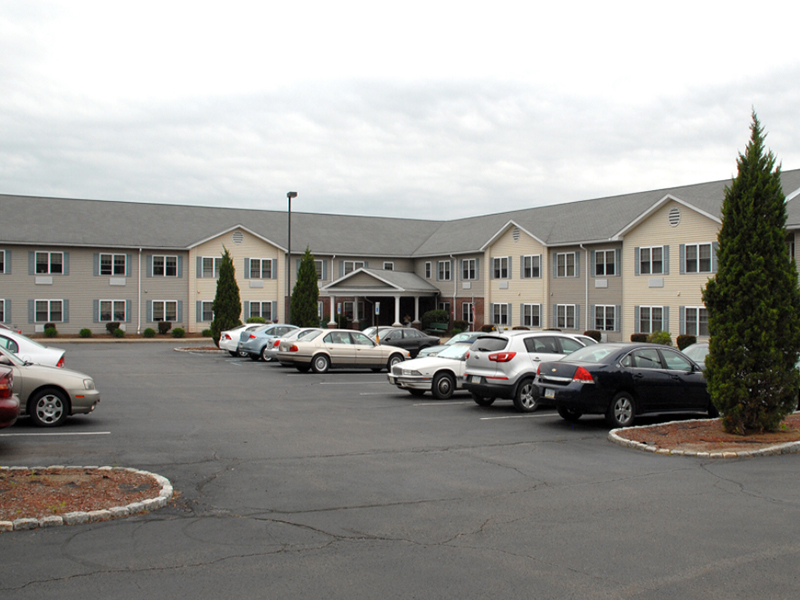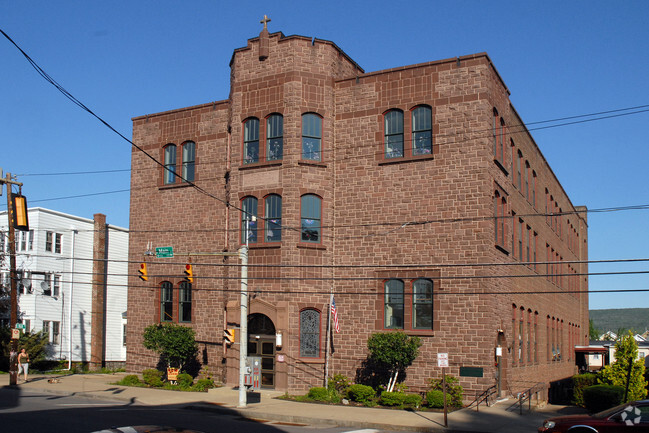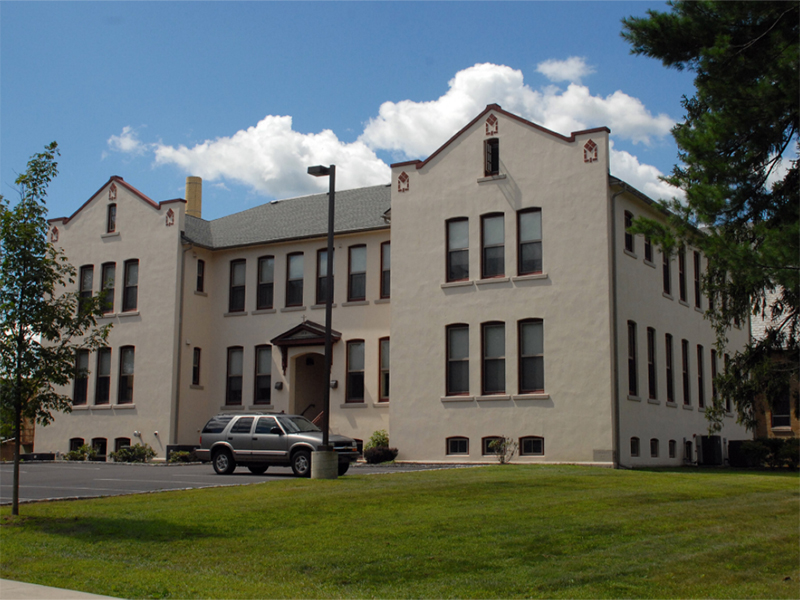 HDC is now managing and will soon step in as owner for the following communities: Saint Catherine Manor Apartments in Scranton, PA; Saint John Apartments in Wilkes-Barre, PA; Saint Vincent Apartments in Plymouth, PA; Saint Stanislaus Apartments in Nanticoke, PA; and Saint Thomas Court Apartments in Hazleton, PA.
We are already bringing new resources and investments to these communities as HDC received $400,000 in PHARE funding to make necessary capital improvements and ensure that these communities meet HDC's standards of excellence. In addition, we will be offering on-site resident services to ensure residents can reach their full potential and thrive while living at an HDC community.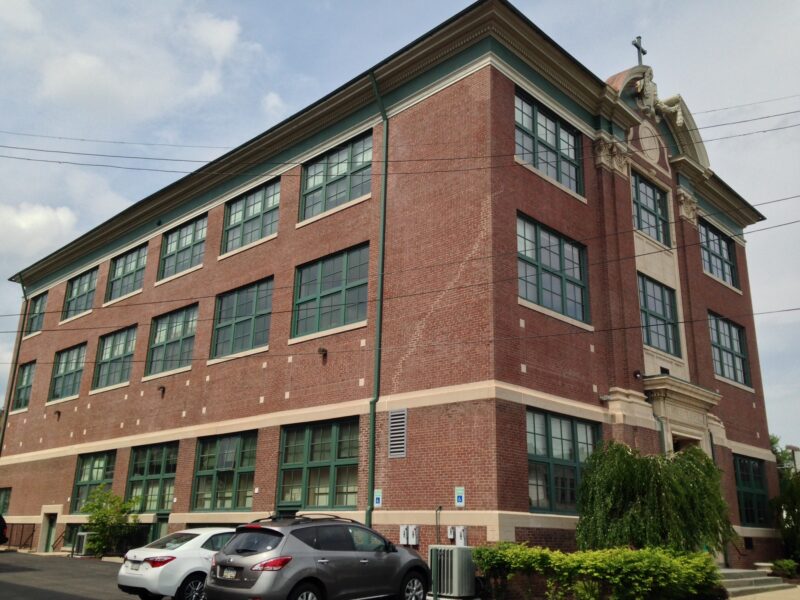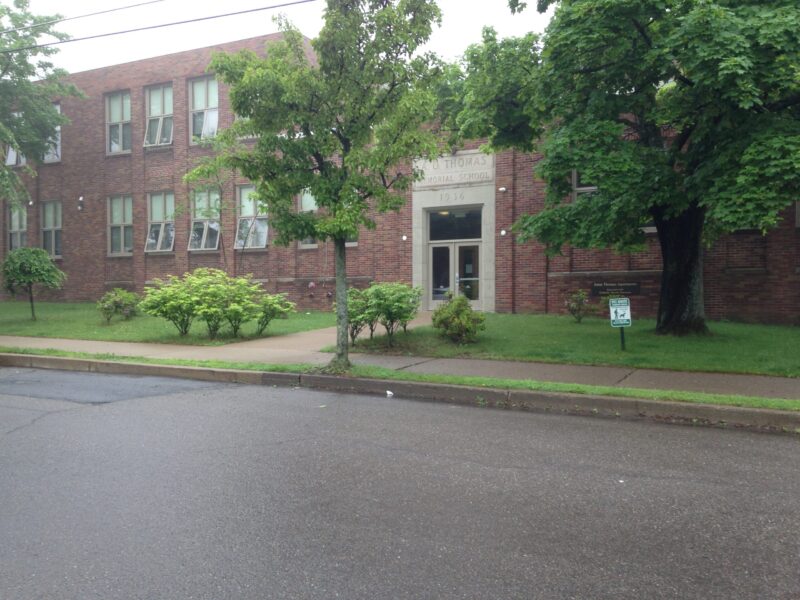 These communities, totaling 153 apartments, along with two other HDC affordable housing communities in Exeter and Wilkes-Barre make Northeastern PA one of HDC's largest markets with seven communities totaling 255 apartments! HDC sees itself as a long-term partner and we are happy to deepen our roots and connect with other mission-driven organizations who are focused on providing affordable housing and supporting residents.
Special thanks again to our friends at NW NEPA for helping pave the way to build relationships as we expand. We can't do this work alone and we are excited to see what else we can get done together!