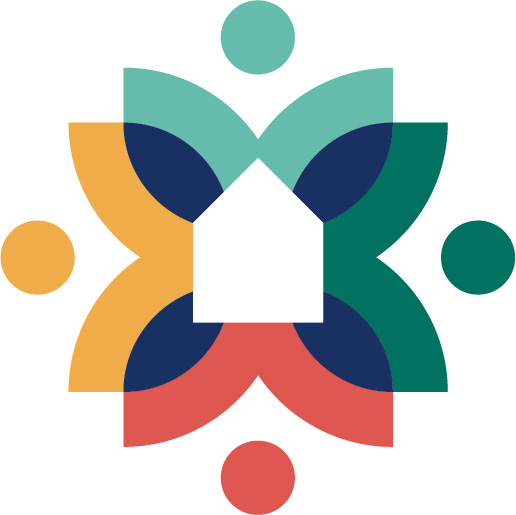 At HDC, we know that resident voices are critical in achieving our mission to build hope and opportunity for all residents to reach their full potential. We seek to put resident experiences at the center of everything we do, and we work to create opportunities for residents to have a seat at the decision-making table.
In October, the Resident Advisory Council was launched as a vehicle to amplify resident voices and provide opportunities for shared decision making and information sharing between HDC's Board of Directors, staff, and residents. No one understands what it's like to live in an HDC community better than the individuals who choose to make these places their homes. That knowledge and feedback is valuable and necessary as we work to create more equitable communities.
"[Through the Council], residents feel like they are a part of HDC. They are not just another resident, but someone who loves their community," says Edwin Martinez Feliciano, HDC Board Member, resident of Duke Manor Apartments, and Chair of the Council. "I am very happy with the Council. It has been a great experience for me personally. There is great enthusiasm among the leaders of different properties and different ages. It is a powerful tool if we use it. It will be a great success for HDC."
This Council is designed to ensure there is a feedback loop for resident engagement in HDC governance and create a connection to HDC's Board of Directors. This will inform the decisions that are made at the highest levels of the organization.
Fifteen individuals were selected to participate in the Council, representing affordable communities from across HDC's geographic footprint. Through virtual meetings, the Council plans to focus on topics including affordable housing basics, trauma-informed principles, racial equity and housing, HDC's resident engagement initiatives, Eviction Prevention Program, and more.