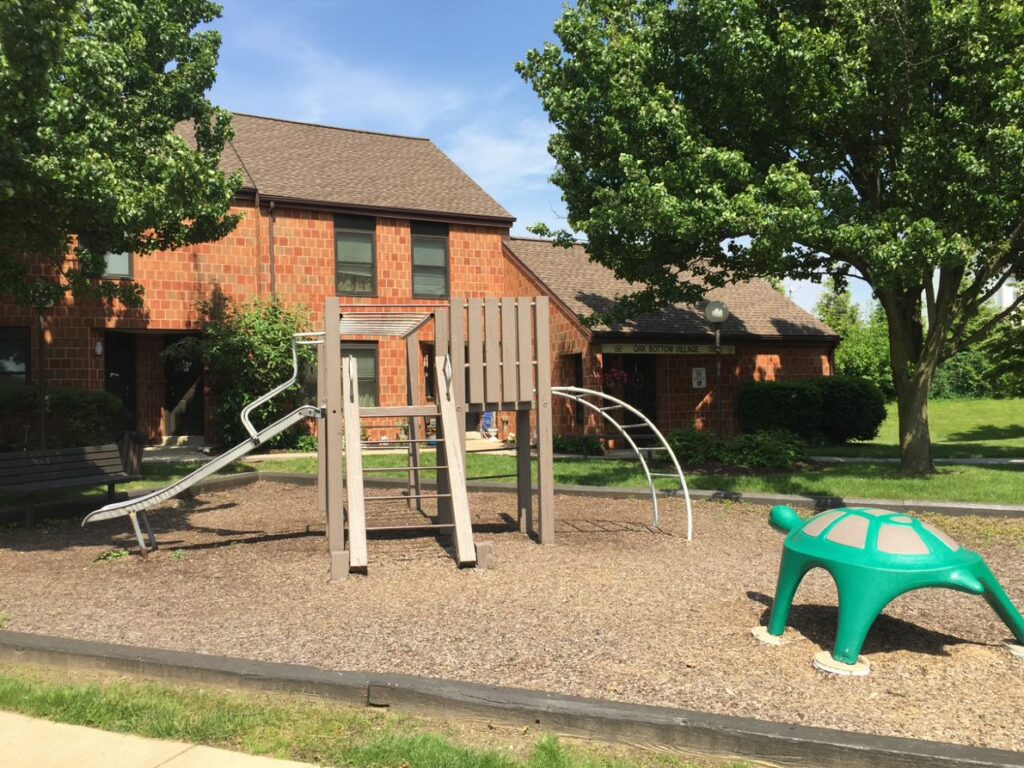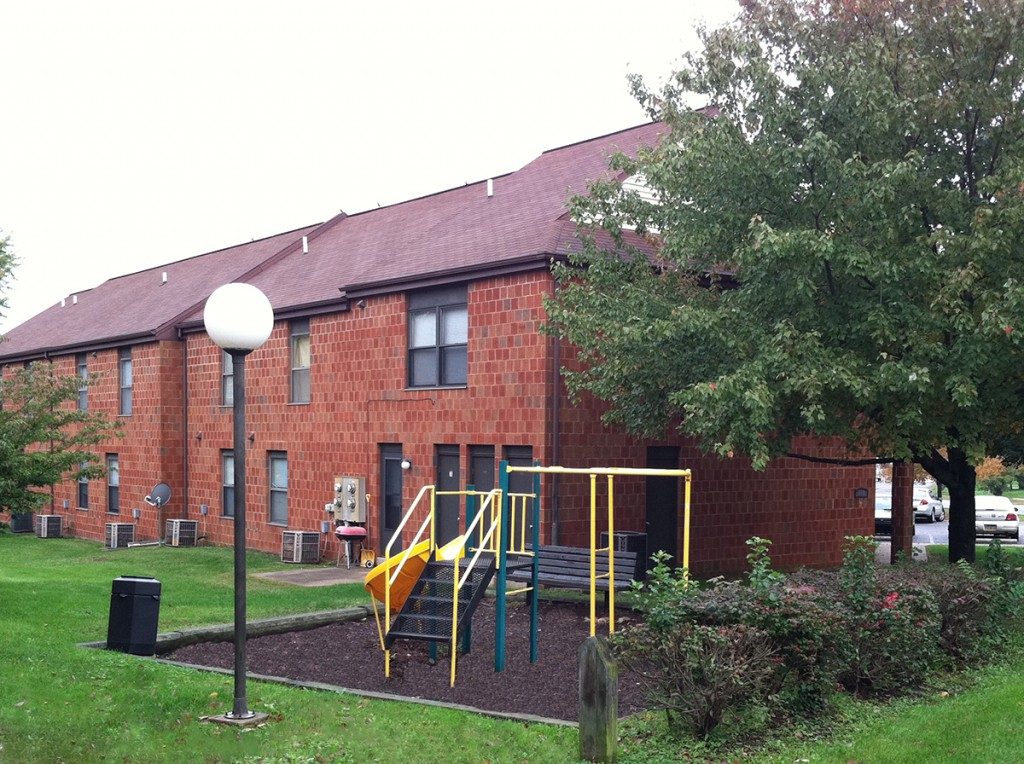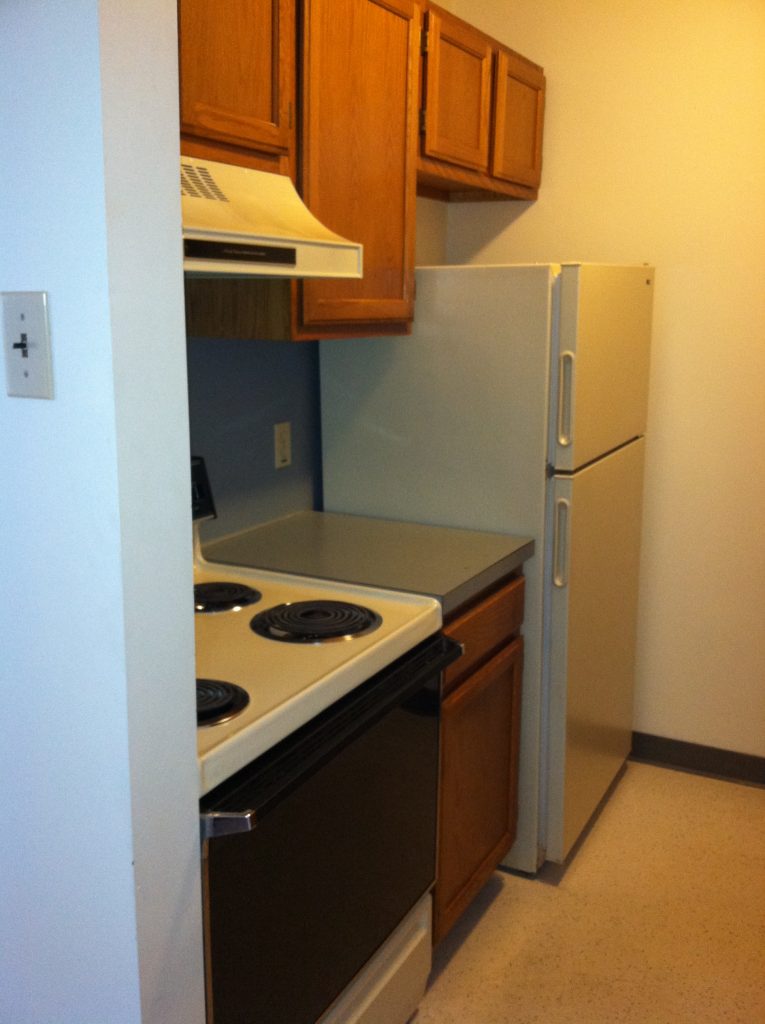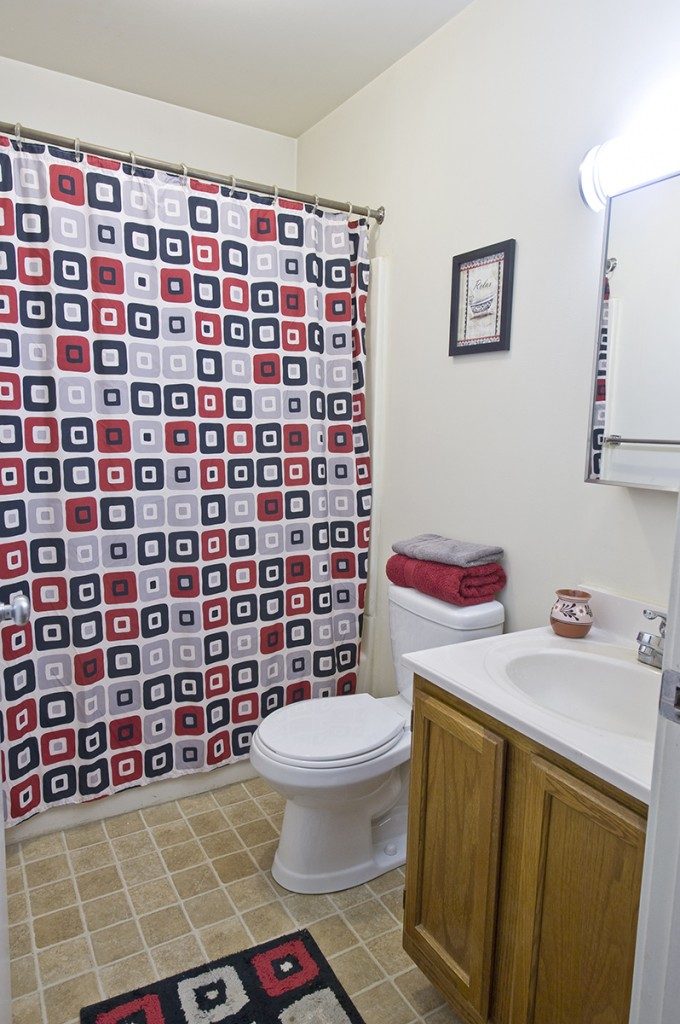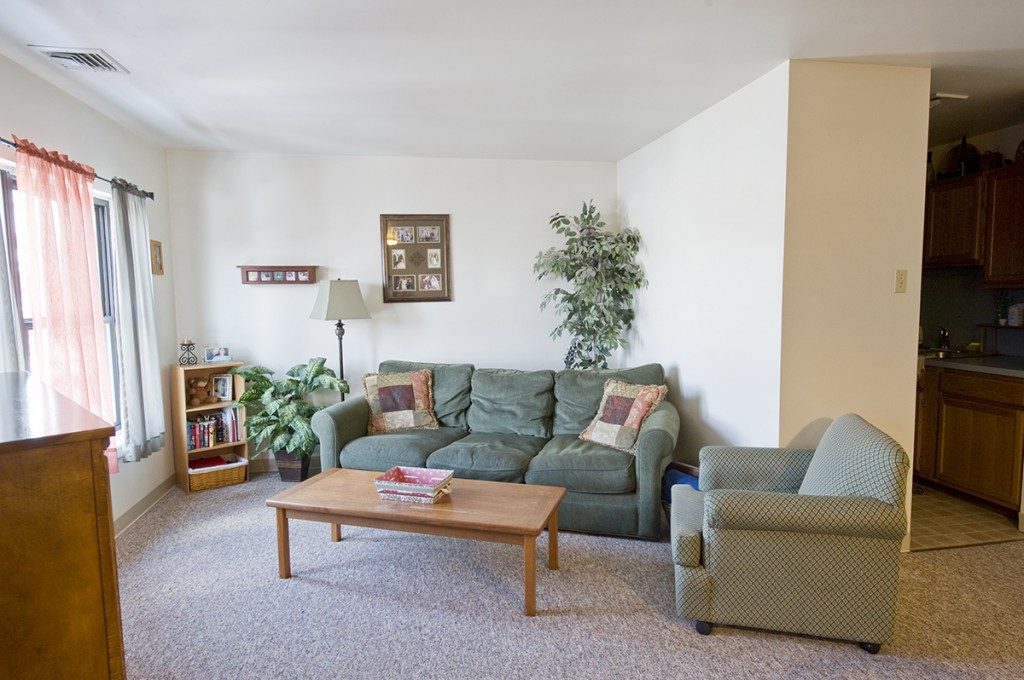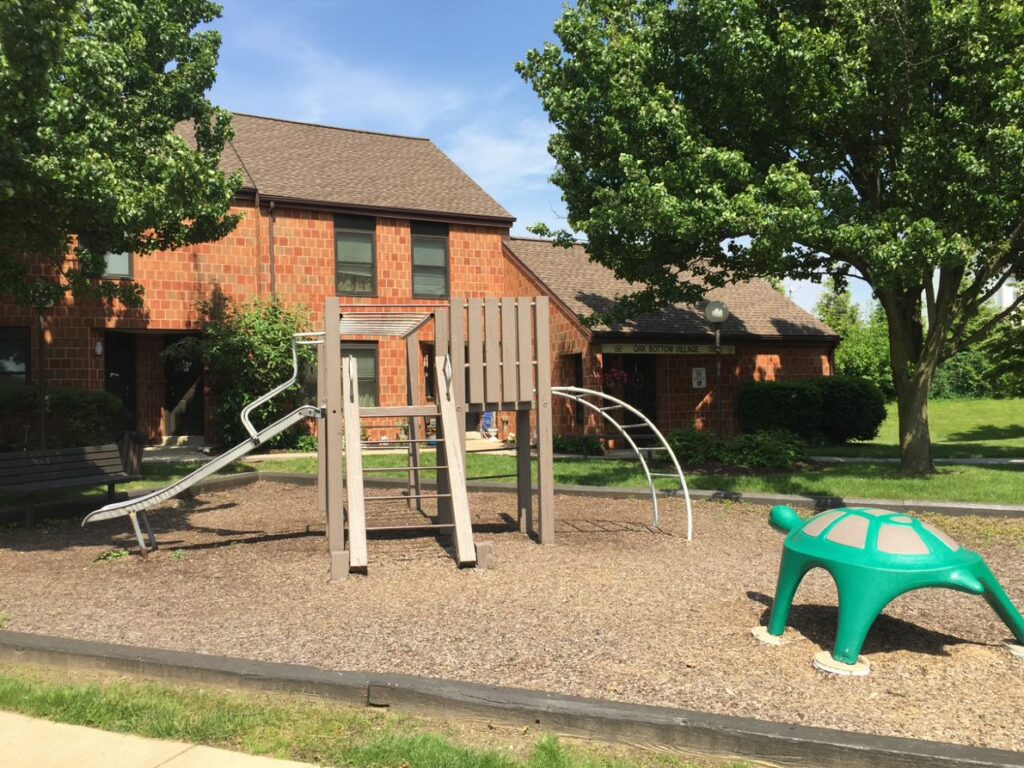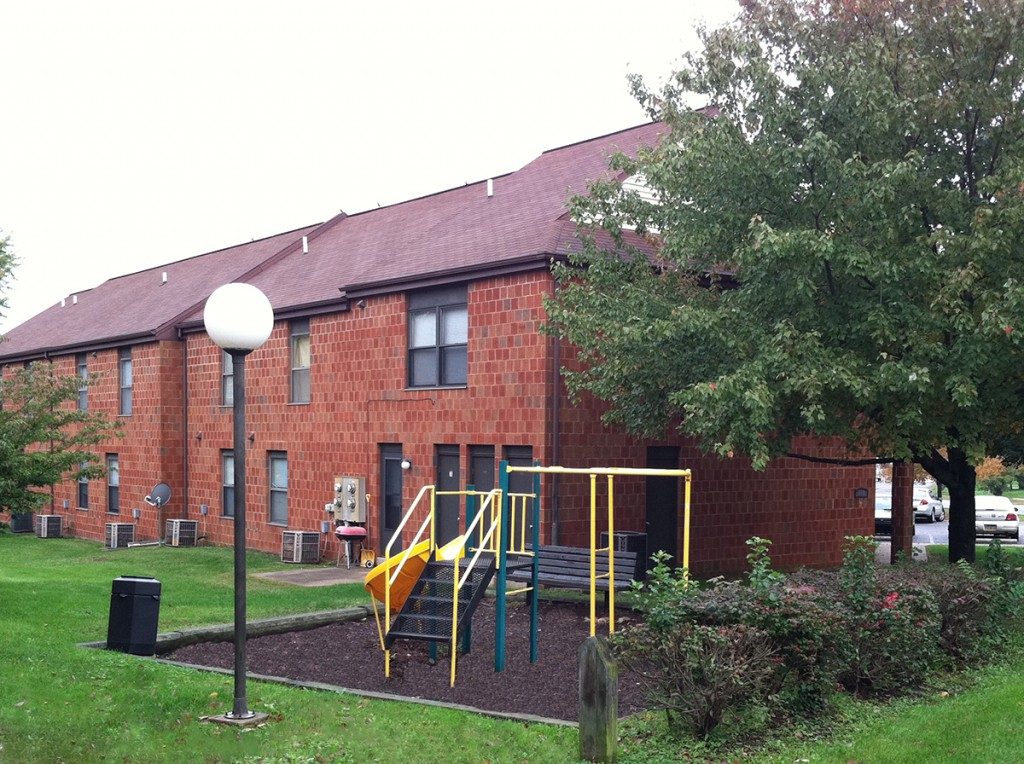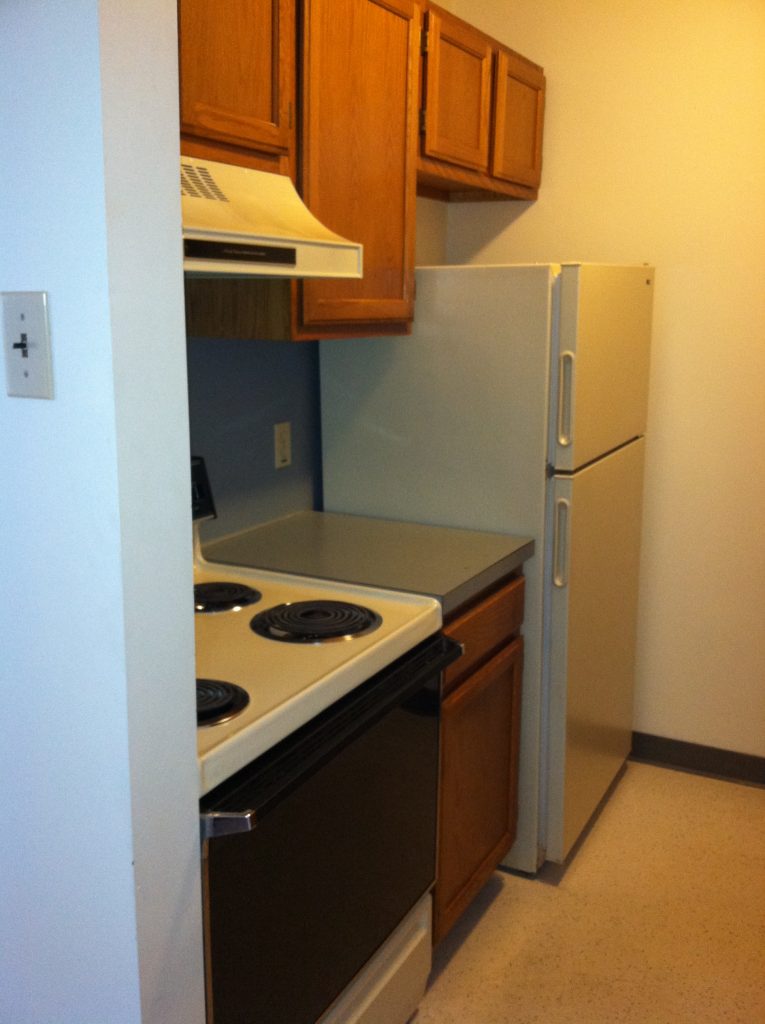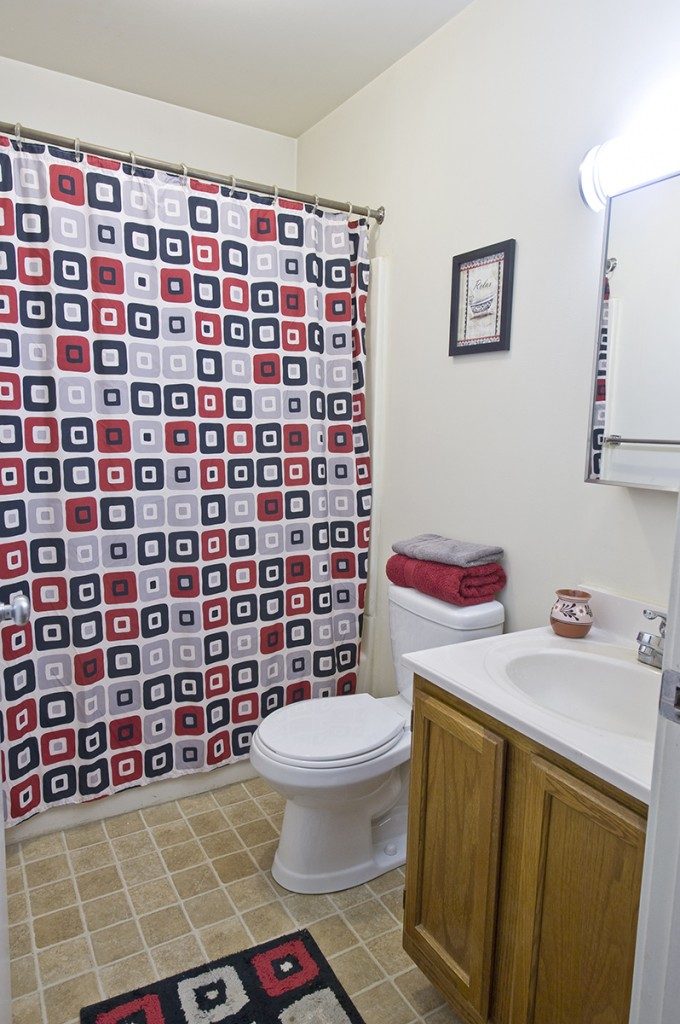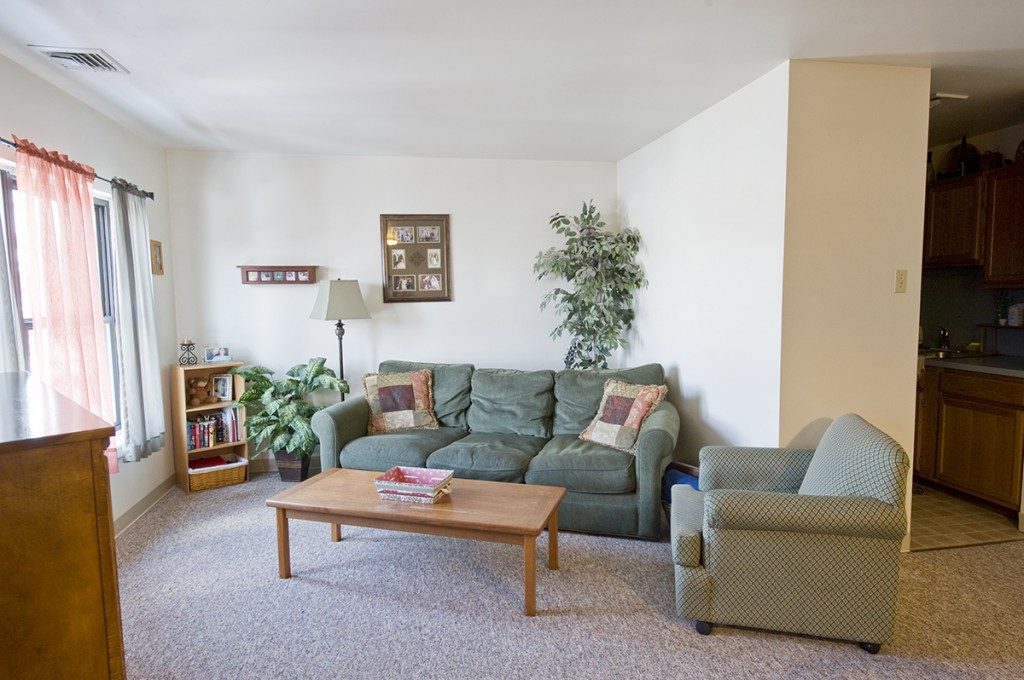 Oak Bottom Village I Apartments
123 Groffdale Drive, Quarryville, PA 17566, USA
Apartments from $602–$722/mo.
Property Information
Number of Units: 24
Occupancy: General
Rent Type(s): Income Limits Apply,Rents Based on Income (select units),Section 8 Vouchers Accepted (select units),
Additional Information:



Features and Amenities
Laundry Facilities

24-Hour Emergency Maintenance Service

Resident Services

Off-Street Parking

Community Room

Community Playground

Indoor/Outdoor Community Space

Picnic Pavilion

Energy efficient appliances

Pet Friendly

Tobacco Free

Equal Opportunity Housing
In accordance with Federal law and U.S. Department of Agriculture policy, this institution is prohibited from discriminating on the basis of race, color, national origin, sex, age, or disability. (Not all prohibited bases apply to all programs.)
If you wish to file a Civil Rights program complaint of discrimination, complete the USDA Program Discrimination Complaint Form, found online at http://www.ascr.usda.gov/complaint_filing_cust.html or at any USDA office, or call (866)632-9992 to request the form. You may also write a letter containing all of the information requested in the form. Send your completed complaint form or letter to us by mail at: U.S. Department of Agriculture, Director, Office of Adjudication, 1400 Independence Avenue, S.W., Washington, D.C. 20250-9410, by fax (202) 690-7442 or email at: proqram.lntake@usda.gov. This institution is an equal opportunity provider and employer.