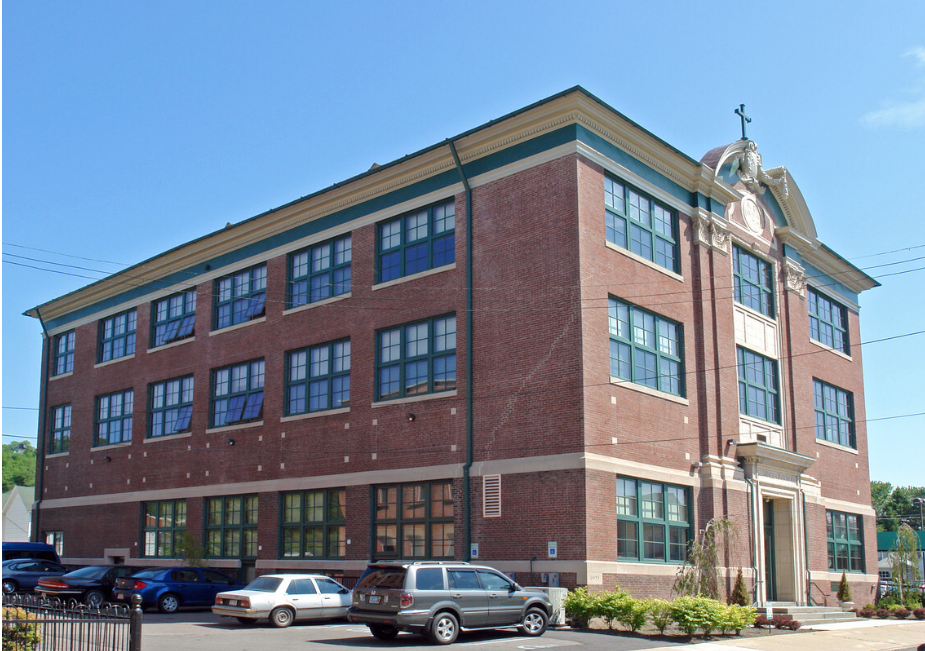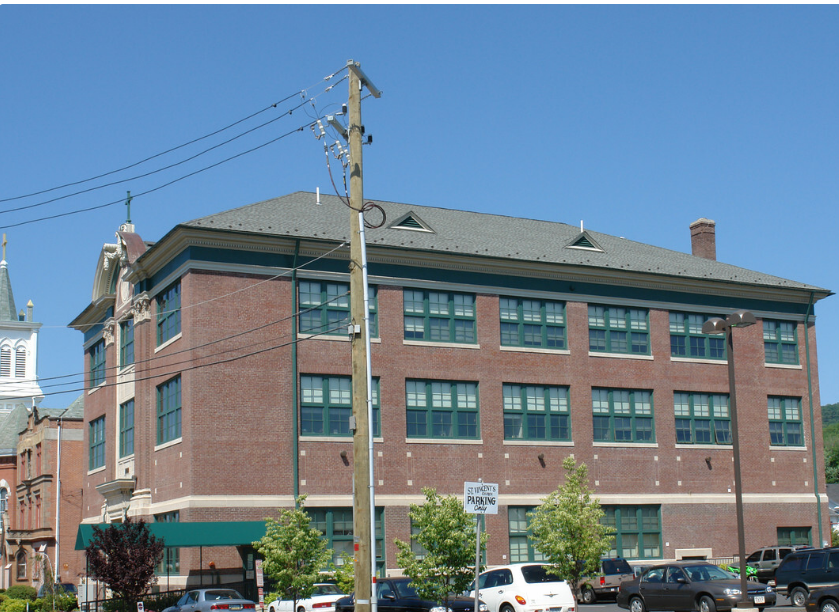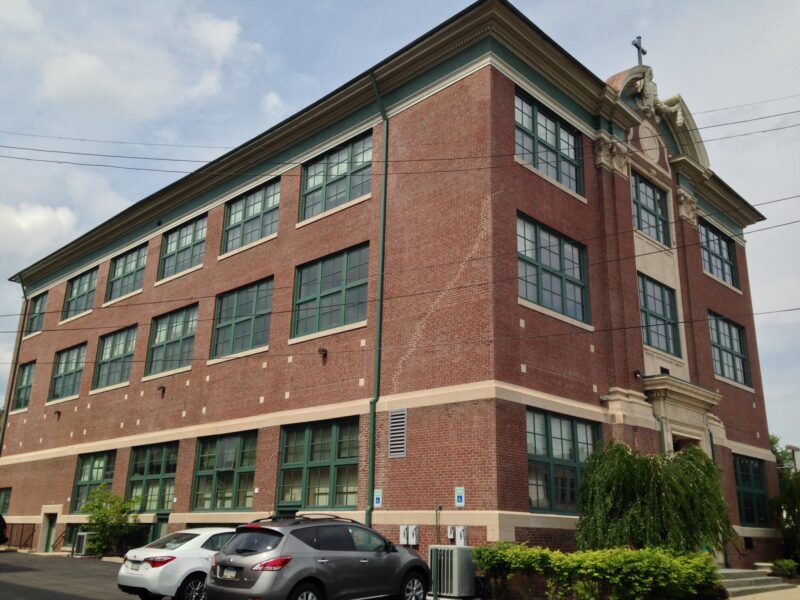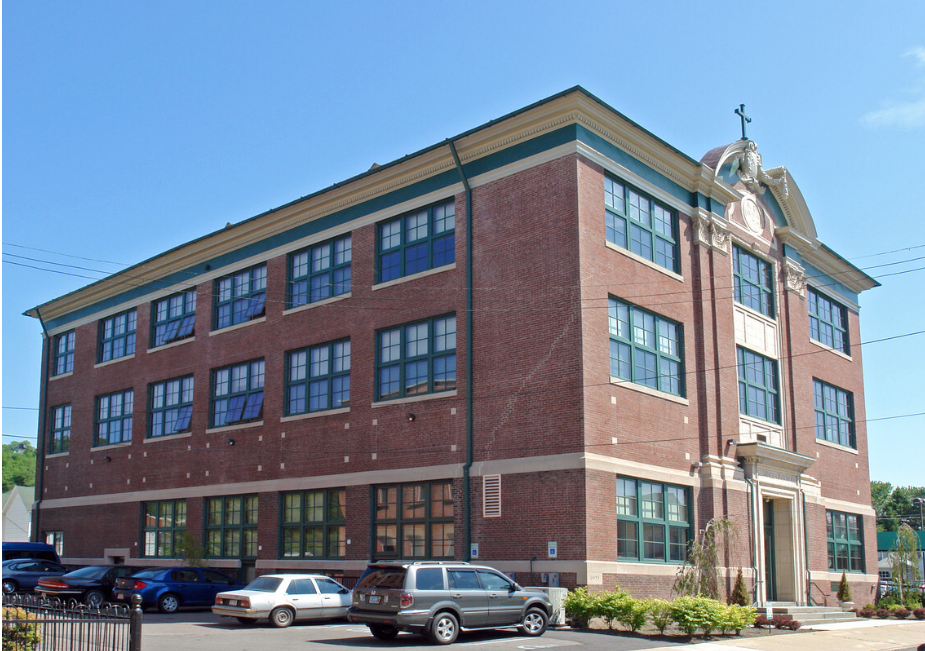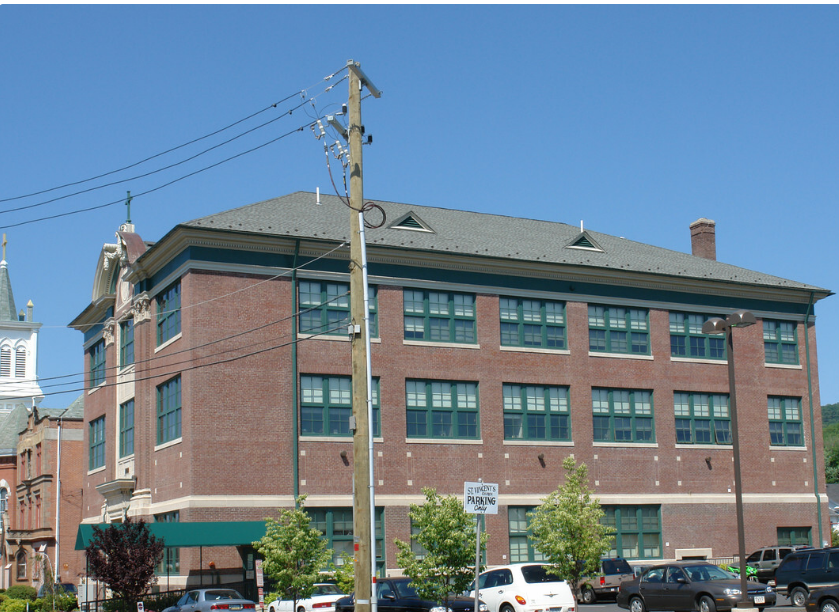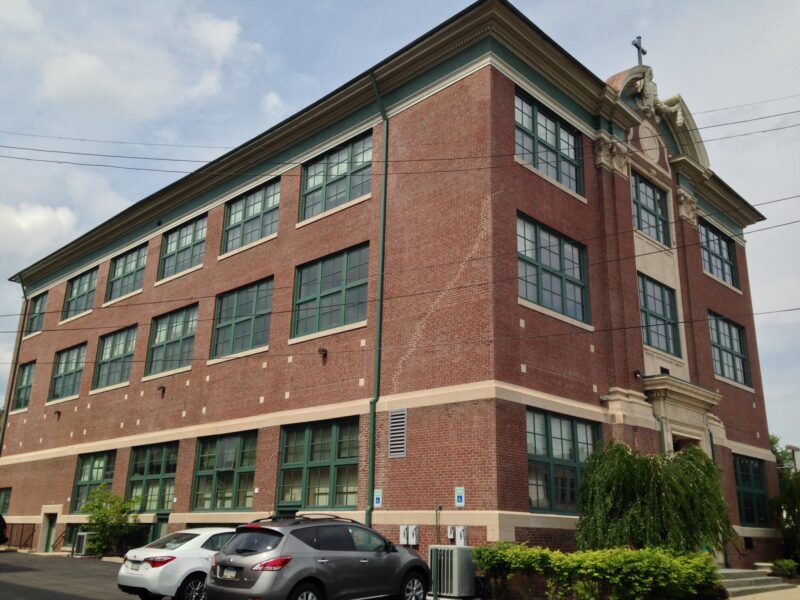 Saint Vincent Apartments
123 Church Street, Plymouth, PA 18651
Apartments from $553–$902/mo.
Property Information
Number of Units: 19
Occupancy: General
Rent Type(s): Income Limits Apply,Section 8 Vouchers Accepted,
Additional Information:
3 BEDROOM APARTMENTS AVAILABLE NOW $606 – $781
Rent includes water, sewer, and trash removal. * Rent is based on minimum and maximum income qualifications as outlined on our website and in the application. 
 1 Bedroom Apartments (1 Full Bath)  
50% Income Limit 1 Bedroom Apartments = $628 per month  
60% Income Limit 1 Bedroom Apartments = $628 per month  
 2 Bedroom Apartments (1 Full Bath)  
40% Income Limit 2 Bedroom Apartments = $553 per month  
50% Income Limit 2 Bedroom Apartments = $750 per month  
60% Income Limit 2 Bedroom Apartments = $759 per month  
 3 Bedroom Apartments (1 Full Bath)  
40% Income Limit 3 Bedroom Apartments = $636 per month  
50% Income Limit 3 Bedroom Apartments = $863 per month  
60% Income Limit 3 Bedroom Apartments = $902 per month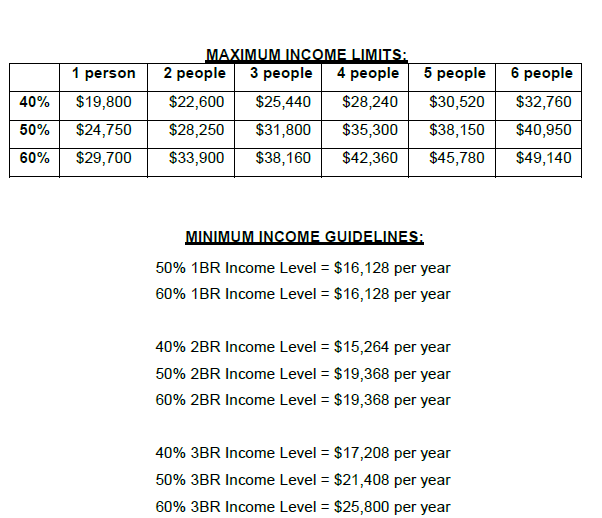 Features and Amenities
Laundry Facilities

24-Hour Emergency Maintenance Service

Resident Services

Close to Public Transportation

Equal Opportunity Housing