HDC celebrated the grand opening of Beach Run Apartments in Fredericksburg with local partners, friends and residents on Oct. 7! More than 30 residents joined the party, and many shared their personal stories of how they found a home at this community.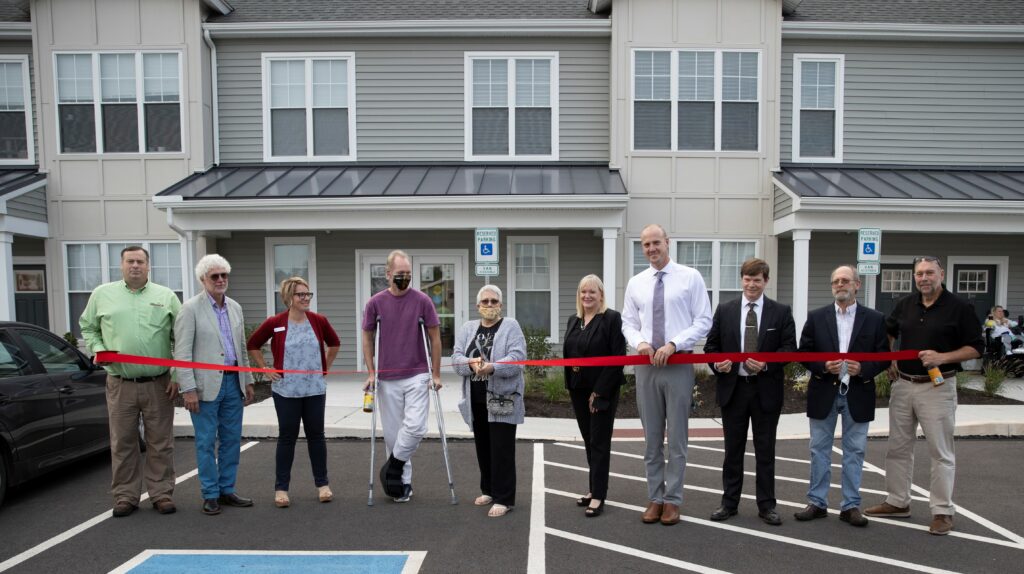 Tina Kondracki, who spoke during the program, shared how she and her husband Brian found Beach Run as one example of the many ways residents find stable housing.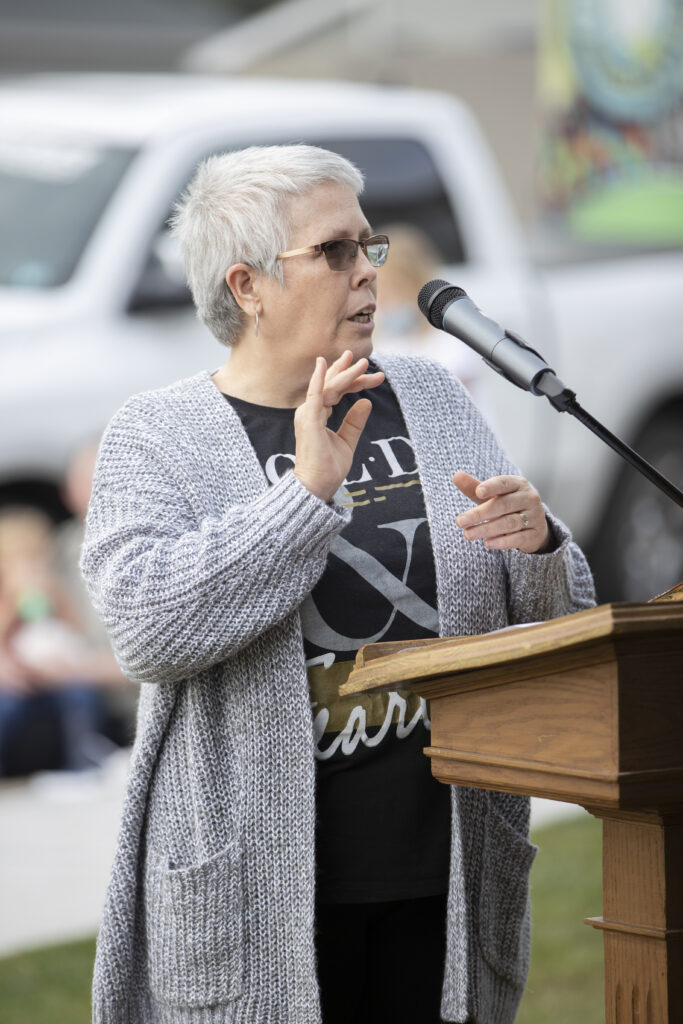 They came to Fredericksburg after finding the new development online. They were looking for a place that was affordable and comfortable. "It can be hard to find a place that meets your needs," she said. "Since moving in, we couldn't be happier."
Other residents shared their stories—one was living in a shelter, another was living in a motel for five months, and a third worked with Lancaster General Health to relocate to Beach Run to escape domestic violence. These stories remind us of why we do this work, and the incredible impact a home can have to create stability and safety.