MARYLAND – HDC MidAtlantic (HDC) has taken over third-party property management of seven affordable communities, totaling 300 apartments, in Maryland and Delaware owned by Maryland-based non-profit Homes for America. This partnership leverages the strengths of both organizations to serve residents and maintain the communities they call home.
These communities are Pocomoke Landing in Pocomoke City, MD; Parkside Village Apartments, Glenburn Garden House, and Hudson Townhomes in Cambridge, MD; James E. Leonard Apartments in Salisbury, MD; Shiloh House Apartments in Hurlock, MD; and Elizabeth Cornish Landing in Bridgeville, DE. HDC began this role in September.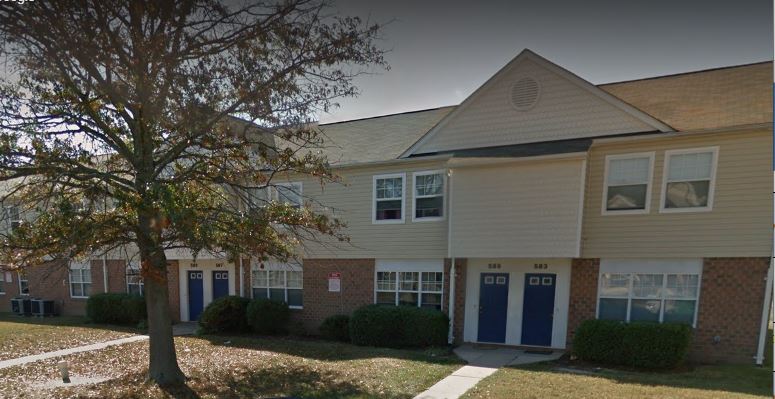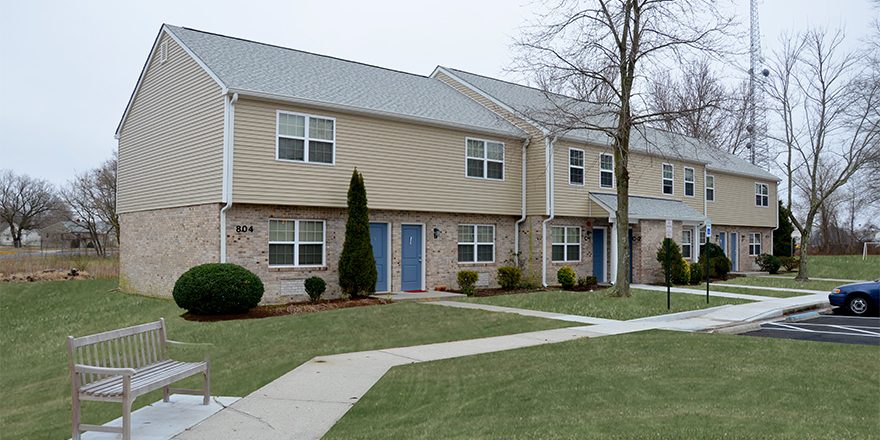 "Residents are at the heart of our mission, and high-quality property management services have been central to HDC's work since its founding in 1971. We envision a world where everyone has a safe, affordable place to call home. We know that Homes for America shares this vision, and this is why we are thrilled to work together in serving residents in this region," said Dana Hanchin, President and CEO of HDC. "We are excited to expand our work in Maryland and look forward to finding additional ways to meet the need for affordable housing here in the future."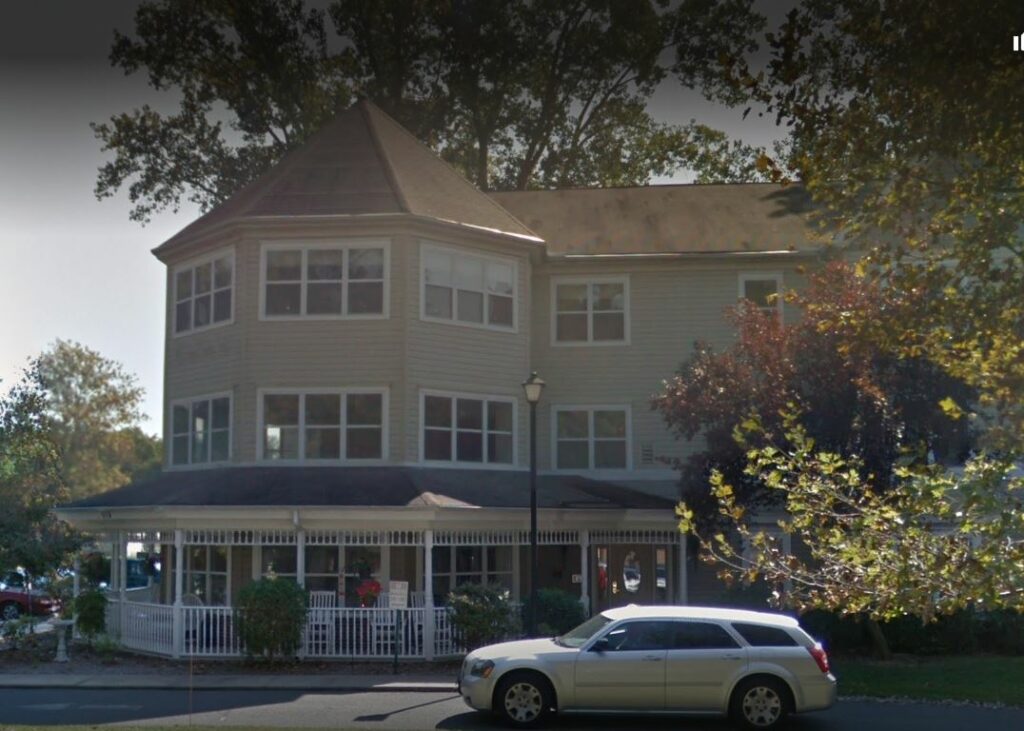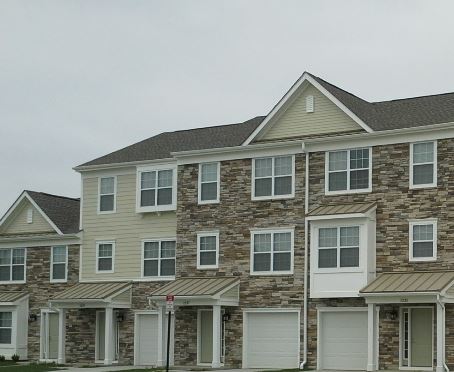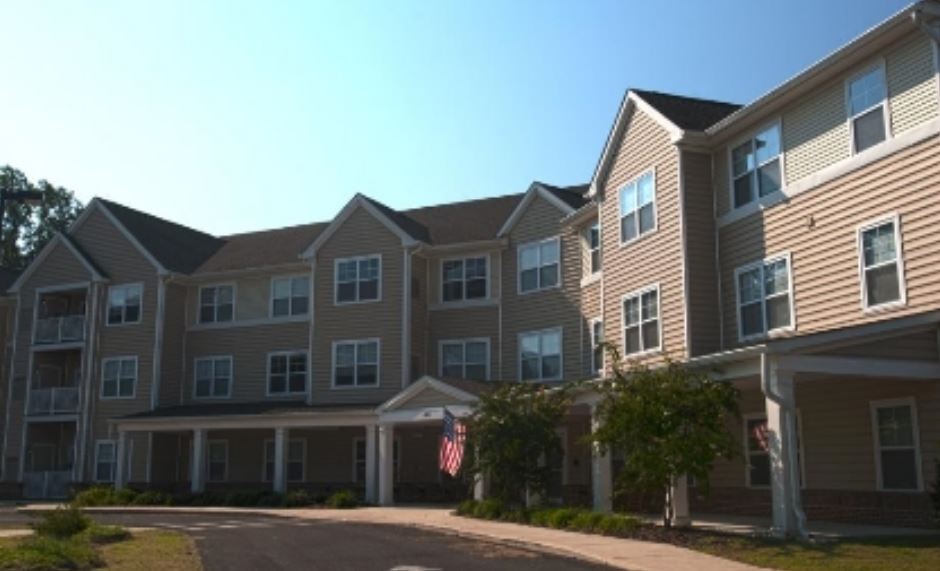 Homes for America, one of the largest nonprofit developers in the region, does not provide property management services themselves and was in search of an organization to maintain their affordable communities at a high level.
"At Homes for America, we seek to provide great housing and to create communities that enhance the lives of residents," says Homes for America President and CEO Dana Johnson. "We are pleased to work with HDC MidAtlantic—a partner that shares our respect for residents and our vision of housing that contributes to resident health and opportunities. We look forward to forging a strong partnership in the years to come."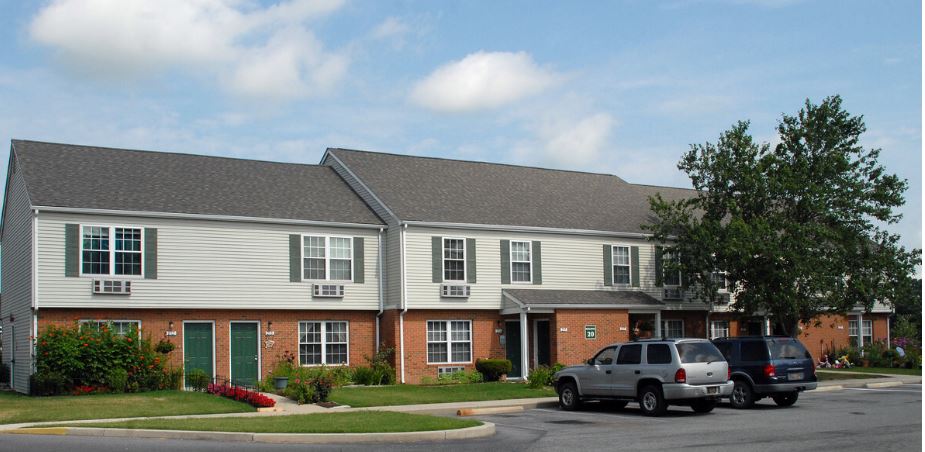 HDC and Homes for America are both members of the Housing Partnership Network, a collection of 100 top-performing, high-capacity nonprofit housing developers, owners, and financial institutions throughout the United States.
HDC also manages two other communities in Maryland—Hartley Hall Senior Housing and Newtowne Apartments in Pocomoke City, MD.
About HDC MidAtlantic
HDC MidAtlantic envisions a world where a safe, welcoming, affordable place to call home is open to everyone. We believe home shouldn't be an impossible dream; it should be an attainable reality. We are resident advocates, trusted developers, property managers, community partners, and collaborators. We are part of the fabric of our towns and cities, and have been working with our neighbors since 1971 to create real change and meaningful connections. As champions of the greater good, we are committed to advancing equity, we open the door to opportunities, and we are proud of the homes we build.
HDC owns and/or manages over 3,400 apartments, providing housing that is safe and affordable to those with lower incomes, focusing on seniors, families, and individuals living with disabilities. Serving nearly 5,000 residents in 72 communities located in urban, suburban, and rural areas across Pennsylvania, Delaware and Maryland, HDC builds hope and opportunity for all residents to reach their full potential by creating, preserving, and strengthening affordable housing communities.
About Homes for America
Homes for America is a nonprofit housing organization with a mission to create and preserve quality affordable housing enhanced with services. HFA owns approximately 5,000 apartments serving families, seniors and persons with special needs in 65 communities across Maryland, Pennsylvania, Virginia and Delaware.