Through decades of experience, HDC knows that collaboration with organizations who share our values is critical in helping us achieve our mission of creating, preserving, and strengthening affordable housing communities, and supporting residents to reach their full potential. We actively seek partnerships with organizations who are entrenched in their communities, and who are committed to collaborating with HDC on many levels to create greater change.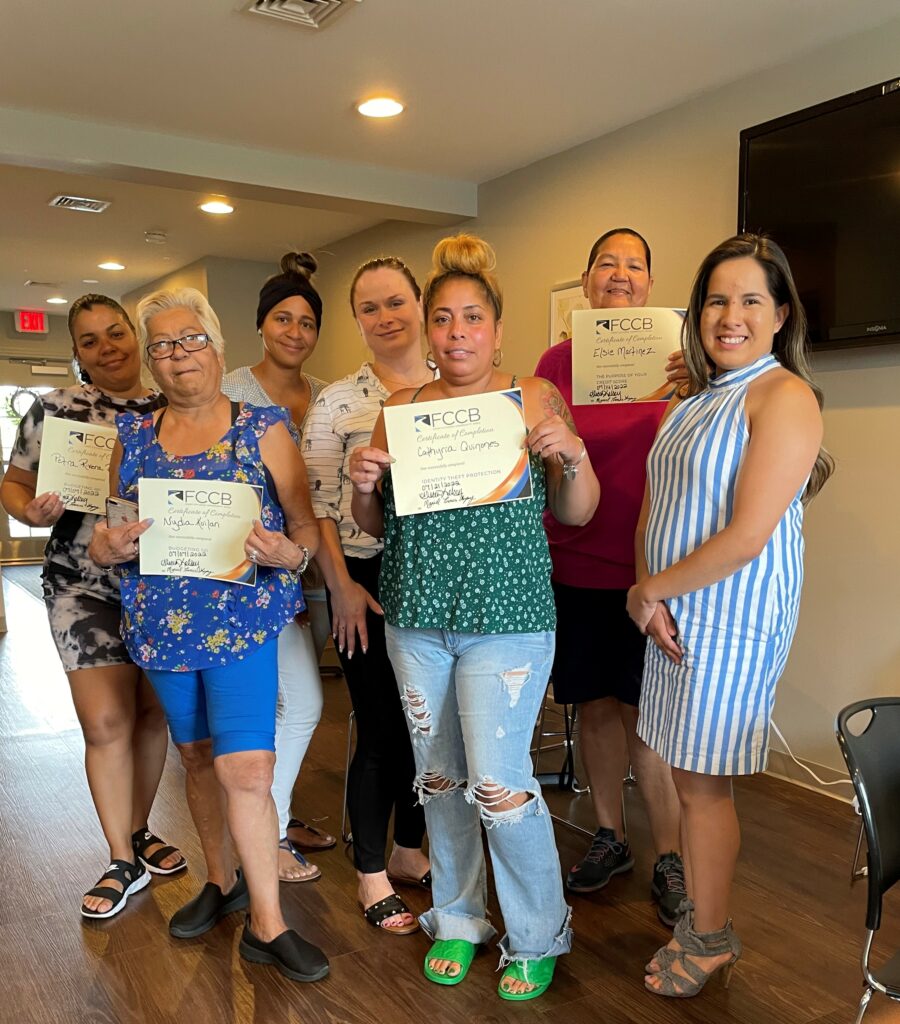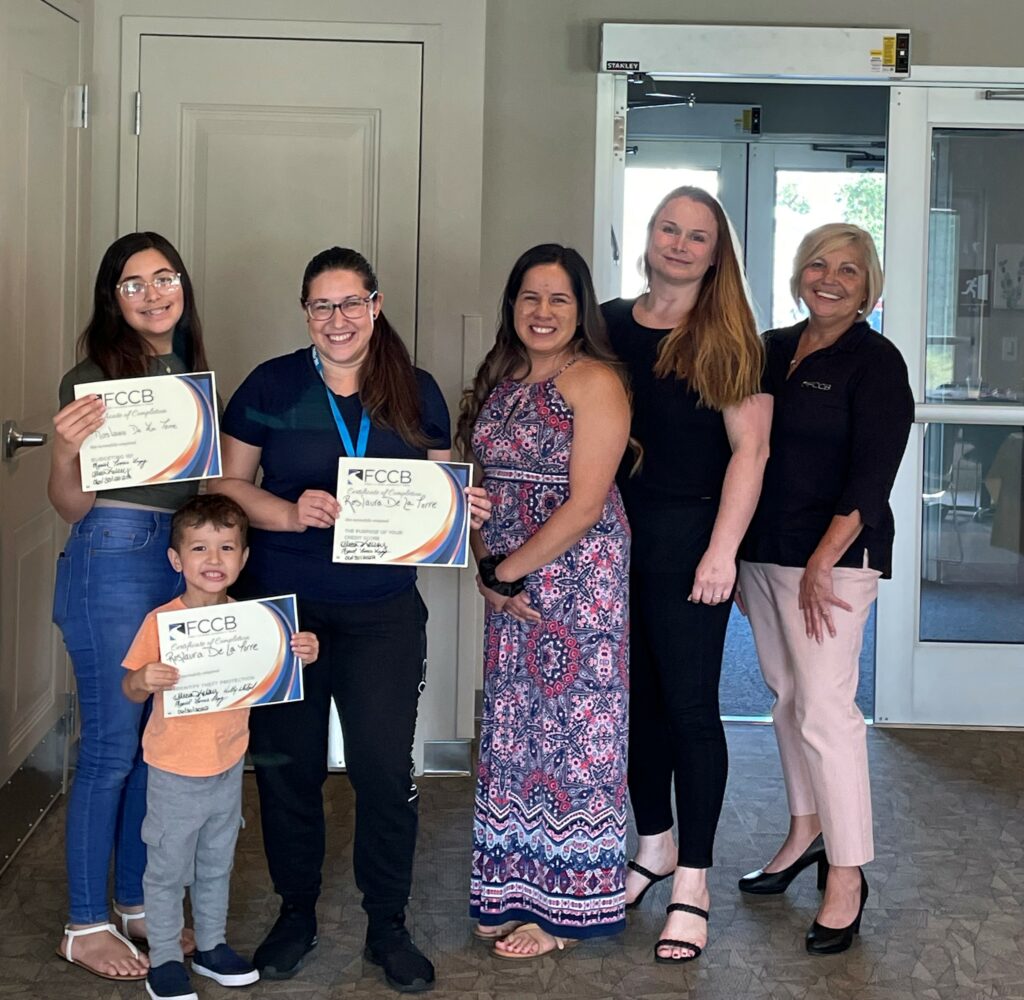 First Citizens Community Bank (FCCB) in Fredericksburg, PA is an active member of their community and has been an engaged partner with HDC as an organization and with residents individually. In August, FCCB hosted a series of financial literacy workshops, offered in both English and Spanish, in collaboration with HDC's Resident Services department, for residents at Beach Run Apartments in Fredericksburg, PA and Deer Run Apartments in Lebanon, PA.
"As a community bank, relationships drive everything that we do. Meeting with [Resident Services Coordinator] Maria Garcia-Lora and building our partnership, we were able to identify what financial concerns matter most to the HDC community," said FCCB AVP/Office Manager Alecia Kelsey. "These meetings showed we have the same passion and drive to provide the training and tools needed to deliver financial awareness to the residents."
Ten residents participated in the workshops, learning about budgeting, credit reports, and identity theft. Financial literacy education can be an important tool for residents maintaining the housing they worked hard to secure and planning for their future.
Roslaura de la Torre, a Beach Run resident who participated in the workshops said, "I learned things I didn't know about how to build credit and how to save. Not everywhere you live has these benefits. I feel grateful to be part of this place"
FCCB's commitment to HDC and to the issue of affordable housing has gone far beyond direct service workshops. They have also stepped up as a financial partner through the PA Department of Community and Economic Development's Neighborhood Assistance Program on two HDC developments—Beach Run Apartments, which was completed in 2021, and our planned development at College Avenue in Lancaster, PA. They have also been a loyal corporate sponsor of HDC. We appreciate FCCB's commitment at every level. We feel fortunate to have this strong lasting bond between our organizations and look forward to what we can continue to do together in the future.