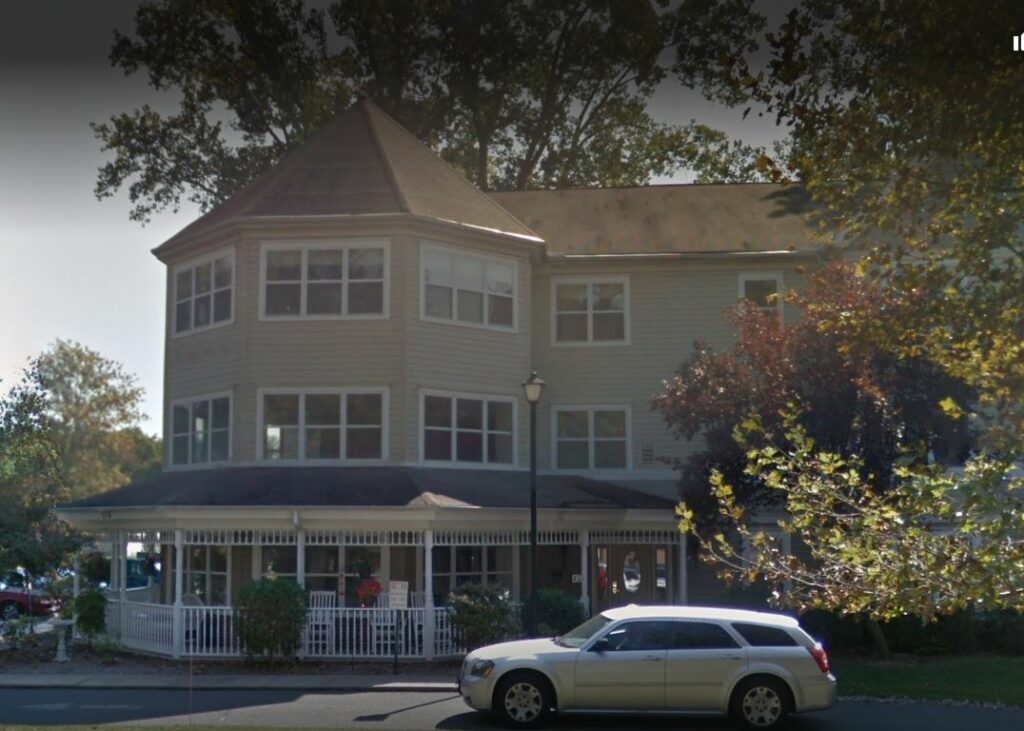 At HDC, we believe deeply in keeping residents at the center of everything we do. That includes maintaining the communities they call home at a high standard and providing services to support individuals' growth. HDC provides high quality property management at all of our affordable communities. We also provide those services for property owners who share our values and vision for the future.
HDC agreed to take over third-party property management of seven affordable communities owned by Maryland-based peer-developer Homes for America. Homes for America does not provide those services themselves and was in search of an organization that maintain their communities at a high level. As two members of the Housing Partnership Network, a collection of 100 top-performing, high-capacity nonprofit housing developers, owners and financial institutions throughout the United States, we knew that our values were aligned and there was great potential in leveraging our strengths to better support Maryland and Delaware residents. HDC officially took over this role in September.
"At Homes for America, we seek to provide great housing and to create communities that enhance the lives of residents," says Homes for America President & CEO Dana Johnson. "We are pleased to work with HDC MidAtlantic—a partner that shares our respect for residents and our vision of housing that contributes to resident health and opportunities—to provide property management services at seven of our Eastern Shore properties. We look forward to forging a strong partnership in the years to come."
These affordable communities are:
Pocomoke Landing in Pocomoke City, MD
Parkside Village Apartments in Cambridge, MD
James E. Leonard Apartments in Salisbury, MD
Glenburn Garden House in Cambridge, MD
Shiloh House Apartments in Hurlock, MD
Hudson Townhomes in Cambridge, MD
Elizabeth Cornish Landing in Bridgeville, DE
These seven communities include 300 affordable apartments. We are excited to have the opportunity to serve more Maryland and Delaware residents. We are thankful to be collaborating with Homes for America and look forward to the impact we can continue to make together in the future.