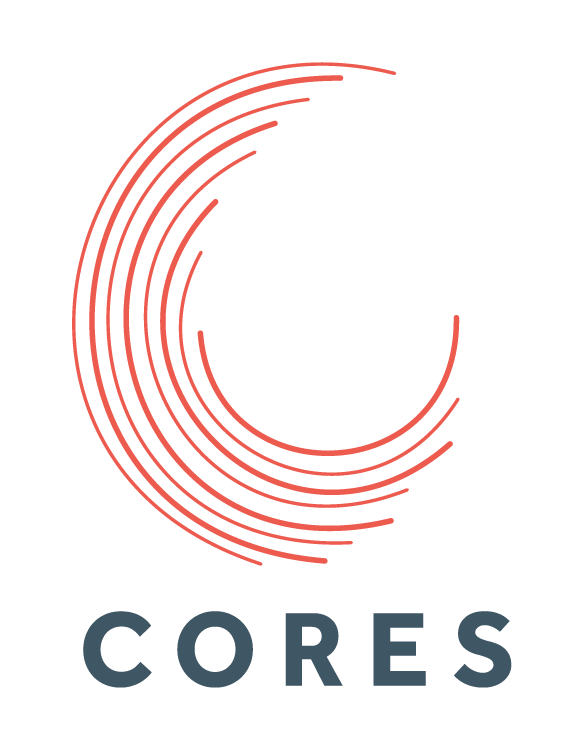 Residents are at the core of HDC's mission. Our Resident Services team uses a trauma-informed lens to connect residents to services and programs in their communities so that they can reach their full potential, not just to survive, but to thrive while living in an HDC community. Resident Services has been critical in helping HDC achieve it's mission for nearly 15 years.  
We are thrilled to announce that HDC's robust Resident Services program, which is built on a commitment to honoring residents' lived experiences and supporting their well-being, has been recognized through CORES (Certified Organization for Resident Engagement and Services) Certification from the Stewards of Affordable Housing for the Future (SAHF). 
This certification highlights affordable housing owners that have developed a deep commitment, capacity, and competency in providing resident services coordination in affordable rental homes.  
Being CORES certified is an incredible acknowledgement of HDC's people-centered approach, a focus of our 5-Year Strategic Plan. SAHF highlighted the ongoing training of HDC staff that promotes increased knowledge and capacity, protocols and strategies that encourage collaboration between our Resident Services and Property Management teams, and a recent portfolio-wide survey of residents to understand the impact of our programming on individuals in their certification feedback.