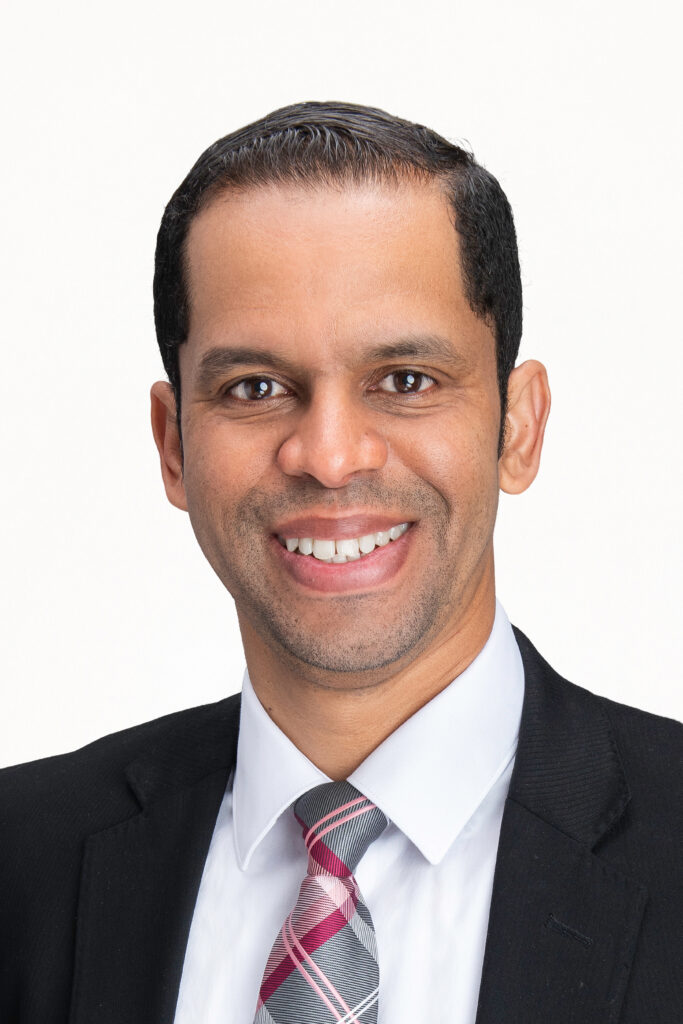 Daniel Sansary 
After serving on HDC MidAtlantic's Board of Directors and the Resource Development Committee for nearly two years, we are pleased to announce that Daniel Sansary has been appointed Chair of the Board at the January Board Meeting.  
Daniel is the Executive Director of Neighborhood Housing Services of Greater Berks County in Reading, Pennsylvania. His depth of knowledge of the affordable housing landscape is an incredible asset to the board and to the organization at large.
"I am most looking forward to continuing to provide support to Dana and the rest of the HDC team in order to move the mission of the organization forward," said Sansary. "I look forward to working with my fellow board members to make the optimal decisions that will impact HDC team members as well as the residents we serve."  
Tammie Fitzpatrick
HDC is also happy to announce the promotion of Tammie Fitzpatrick to Chief Operating Officer. She previously served at HDC's Director of Real Estate Operations, and has worked in Real Estate Development for more than 15 years, including nearly seven years working for Lancaster-based nonprofit housing developers to find solutions to the affordable housing crisis and create housing equity for all.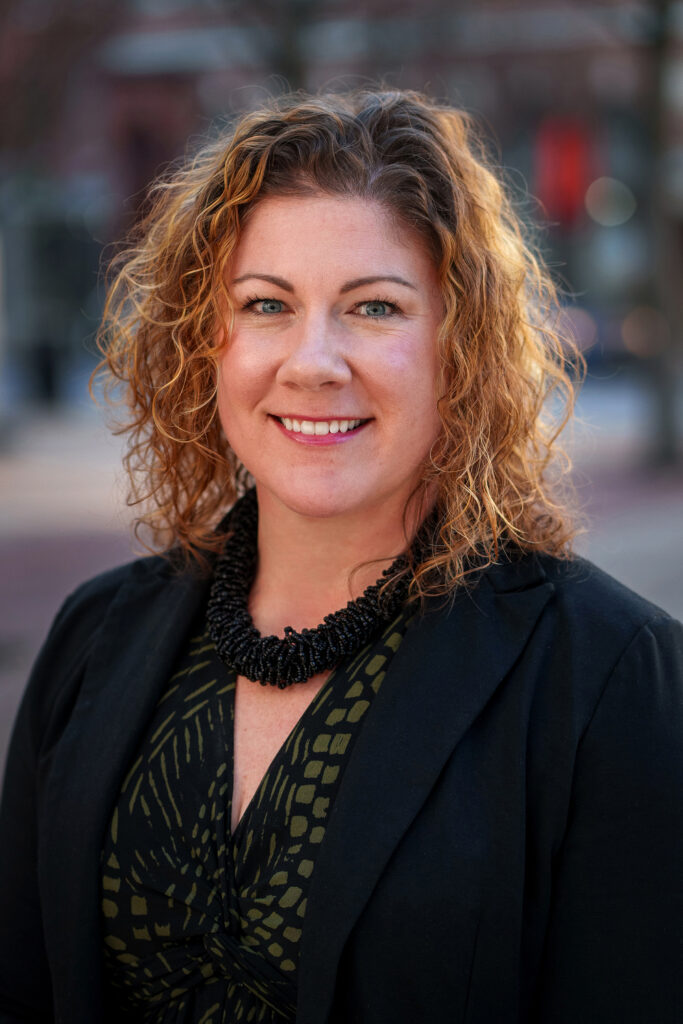 As Chief Operating Officer, Tammie will facilitate the development and implementation of the organization's strategic plan and annual workplans, leading the coordination of departmental goal setting and execution, building staff capacity, managing long-term complex projects, and providing leadership to the Property Management, Resident Services, and Human Resources departments. Tammie will be a key member of HDC's leadership team, serving as a proxy for the President and CEO in her absence.
"I am excited to take on this new role at HDC," said Tammie. "Our strategy is clear, and I look forward to working our team who is focused on achieving success in the years to come."