As we've navigated the last few years that have been challenging with a global pandemic and America's grappling with racial justice, HDC has focused on the actions that are within our control. We are excited to share the launch of our Supplier Diversity Program. This work is part of our commitment to racial equity, diversity, and inclusion, which underpins everything we do and our efforts to eliminate policies that limit access to affordable housing for marginalized communities.
HDC works with more than 550 vendors and spends approximately $26 million annually to develop and manage our affordable housing communities. As a generator of economic opportunity throughout the region, we believe we can do more to advance equity and extend opportunities to diverse-owned businesses. Our Supplier Diversity Program was launched in 2022 to improve opportunities for local, minority, women-led, and disadvantaged businesses, and to ensure that we are contracting with companies that are aligned with our values.
Our goal is that by 2025, 25% of HDC's discretionary spending supports Minority Business Enterprises (MBE), Women Business Enterprises (WBE), and special designation businesses in construction, real estate development, property management, and corporate expenditures. These certifications are complex processes, so HDC is only requiring a self-affidavit from businesses asserting their status. We are committed to supporting them as they work toward certification if they are interested.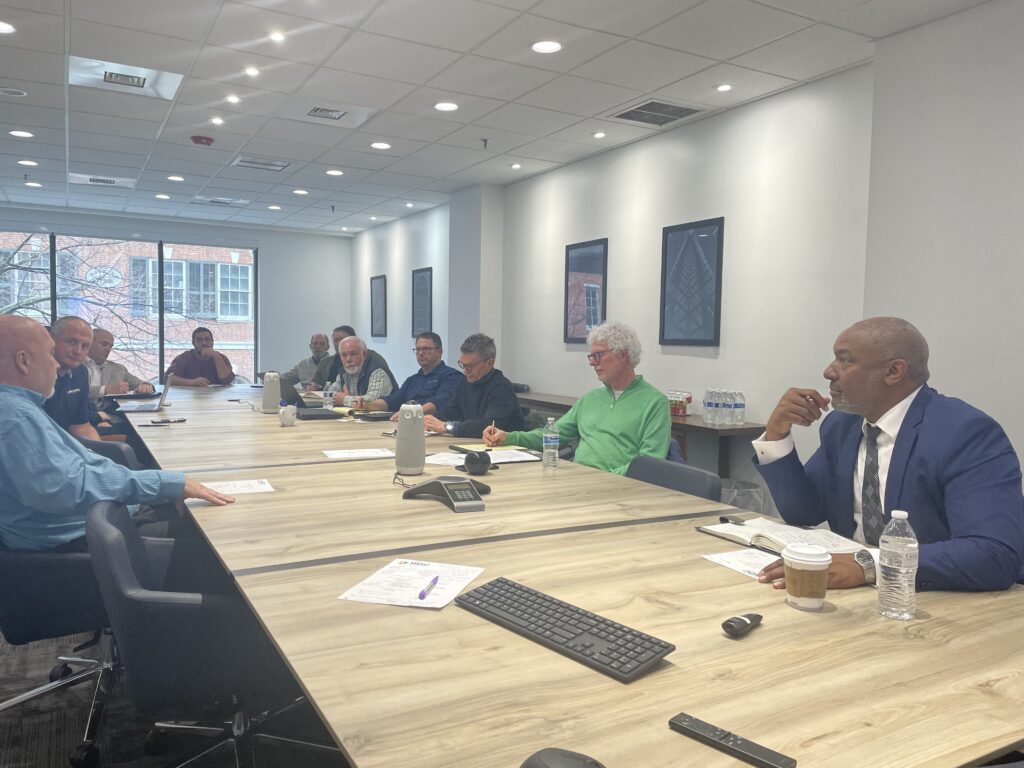 HDC's Supplier Diversity Program began with establishing an internal Business Diversity Committee and sourcing external expertise from LMH Strategies, Inc. We are learning as we lead through this process. Some early lessons include the importance of data analysis and systems review. We are currently working to set a baseline of minority and women-owned businesses we already work with so we can measure progress. We're evaluating where we can grow our spend and how we can seek out more MBE, WBE, and special designation businesses to work with.
We are early in this process. We know there is much work to do, and we cannot make meaningful, lasting change alone. HDC has started conversations with external partners including general contractors and architects we work with on a regular basis and the Lancaster County Chamber of Commerce to encourage their participation in this work. Together, we can problem solve and build momentum to ensure diverse-owned businesses have ample opportunity.